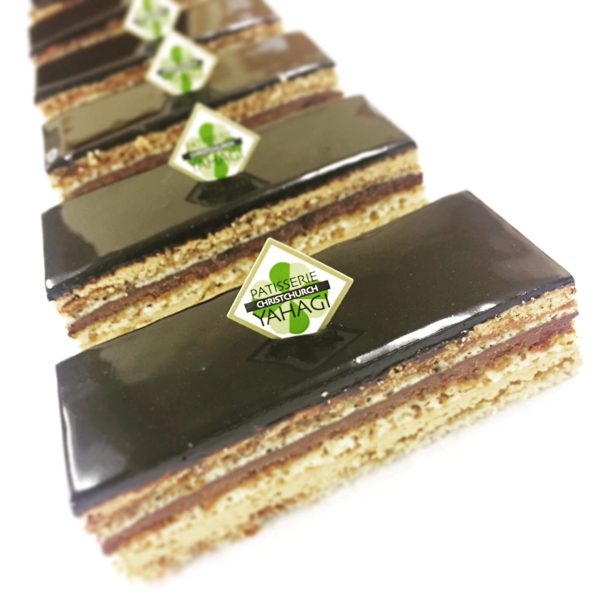 Award Winning Treats: Patisserie Yahagi
What comes to your mind upon hearing the word 'Opera'? Most will think of opera as the performing arts. Some will visualise the Sydney Opera House. However, many regular customers of Patisserie Yahagi, at Church Corner Mall in Upper Riccarton, will imagine the Opera Cake.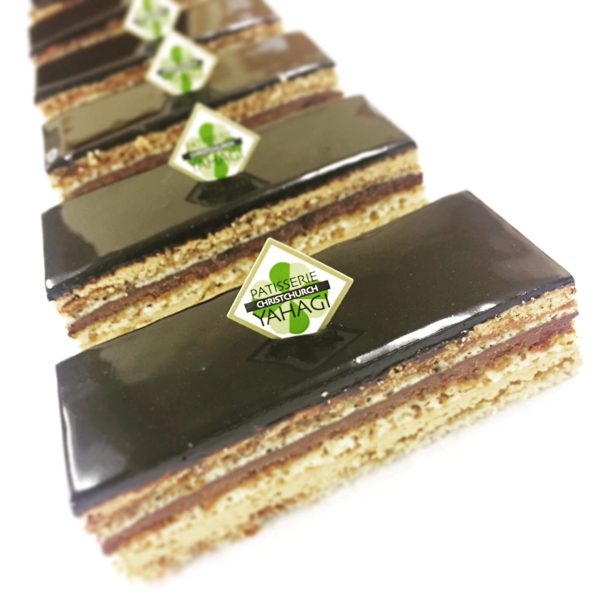 The Opera Cake is a French cake named after the Opera House in Paris. It is made with layers of almond sponge cake soaked in coffee syrup, layered with chocolate ganache and coffee buttercream, and covered in a chocolate glaze. Unfortunately, when Eri Yahagi, the owner of Patisserie Yahagi, opened her shop in 2009, Opera Cakes were not well-known because only a few shops sold them in Christchurch.So, when Eri first began to sell her beautiful Opera Cakes in her shop, she explains that many customers asked her if it was a tiramisu, to which she has always responded with a smile, "No. This is Opera. It's not an Italian cake but a French cake. You must try it, once."
Fast forward seven years and the only question that her customers ask is, "Can I have your award-winning Opera?" Her exquisite Opera even won the Gold Award, winning in the Café Dessert Section of New Zealand Bakery of the Year in 2010 – and they can easily be enjoyed along with other award-winning cakes that await at Patisserie Yahagi.
If cake lovers have never tried Patisserie Yahagi's Opera Cake, they have been missing out on a great opportunity to step into the Christchurch Opera House!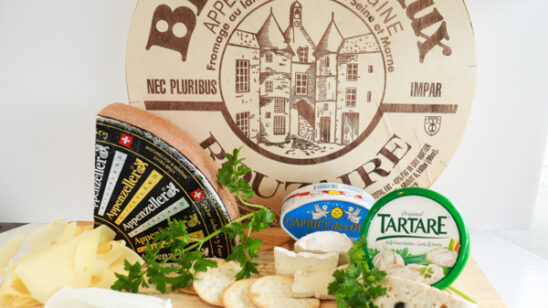 Previous Post