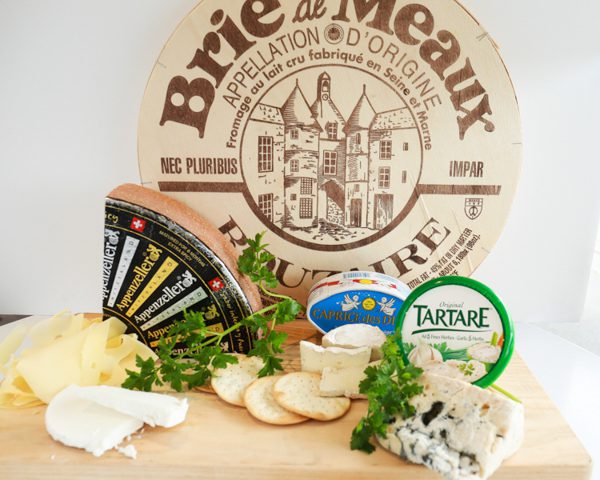 A culinary destination: Café Berlin
It feels like yesterday that it opened, but Café Berlin is fast approaching its third anniversary. During these three years, the deli and coffee shop in Normans Road has built up a top reputation for its German sausages, smallgoods and cakes, attracting migrants and locals, as well as tourists longing for familiar treats.
While Currywurst, Sauerkraut, meatballs, Beesting and Black Forest Gateau have always been bestsellers, the café has over time become a sought-after place for European cheeses. Due to customer demand owner Anneke Molly has increased her offerings from two to nearly twenty kinds of cheese from the Netherlands, France, Switzerland, Denmark and Italy.
While she makes it clear that the typical German goods will remain a priority, she now promotes her shop as a destination for cheese lovers. The main reason for this is the impending closure of the famous Canterbury Cheesemongers at the Arts Centre. "It is a pity that they are closing as they are such an iconic institution in our city," Molly says.
"But the end of their trading is not the end of European cheeses in Christchurch. We are an alternative and we intend to get more and more cheeses in. If someone asks for a certain cheese, I can provide it. We will also try to offer English cheeses soon."
Anneke's personal favourites are the mild Fol Epi and the Gouda with walnuts. "This Gouda is particularly tasty in winter, cut into cubes with a glass of red wine."
No bread needed, it is pure cheese indulgence.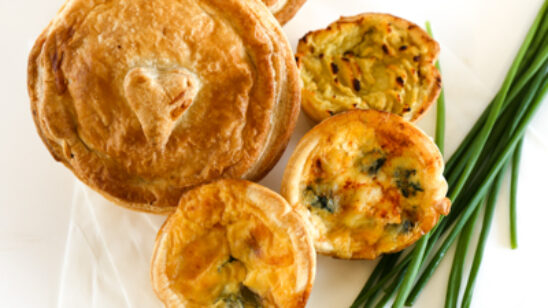 Previous Post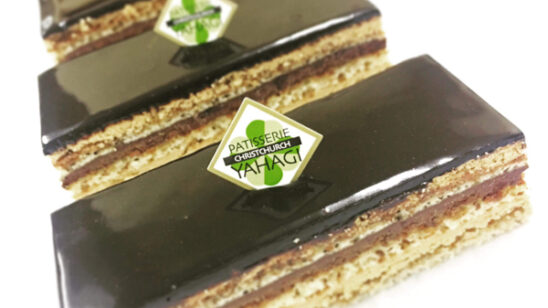 Next Post