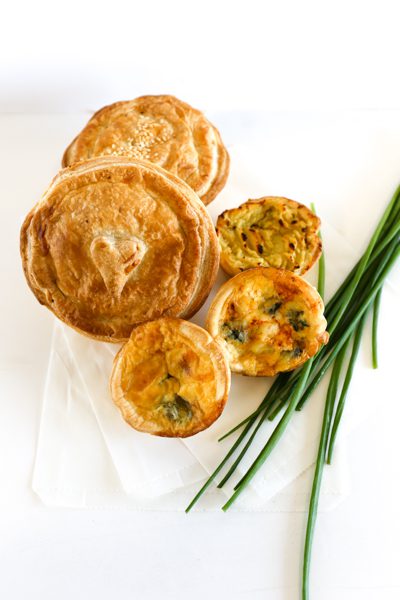 A hearty Kiwi favourite: Gorgeous Food
Nothing beats a piping hot homemade pie with a succulent filling to warm up a winter's day. And Gorgeous Food in Wigram takes this hearty Kiwi favourite to the next level.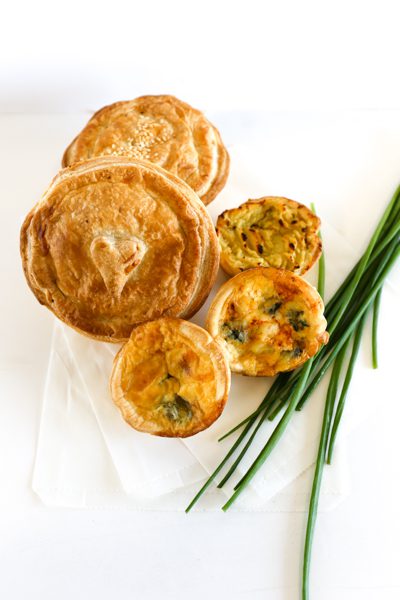 Owners JoAnne and Pete will enter this year's New Zealand Bakels Pie Awards – last year they came seventh in the 'Boutique' category for their chicken and leek pie. The real beef and cheese and the pepper beef are popular with the hard-working regulars that are known by name here. There are pies and quiches too in the freezer to take home for tea. The latest addition to the pie warmer is handmade savouries, previously only for their catering customers.
Pete and Kayla make an amazing Vivace coffee, with dairy-free options including velvety almond milk, coconut, rice and soy. A real mix of customers, from workmen to office locals, come from Prebbleton and beyond for the fast and friendly service.
Office shouts of lunches and morning teas are a speciality. Sandwiches are made with a larger McKenzie loaf slice, and bacon and egg paninis are breakfast heaven. There's raspberry and white chocolate and blueberry muffins that are 'chock full' – JoAnne promises they won't disappoint. "I enjoy taking pride in what I make."
Gorgeous Food, 66 Springs Road, has the cabinets full for a 6am opening Monday to Friday, until 3:30pm. Saturday hours are from 7am to 1:30pm, so you can grab a hot pie and coffee before or after the sports game. Phone 03-344 6043.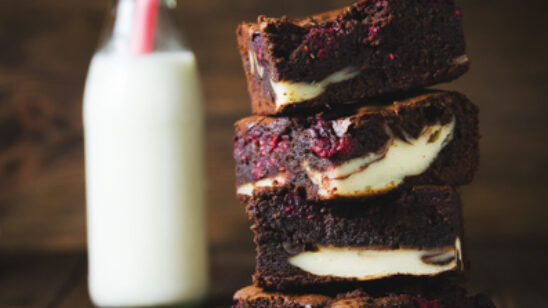 Previous Post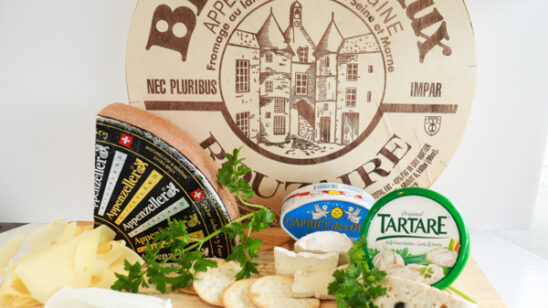 Next Post