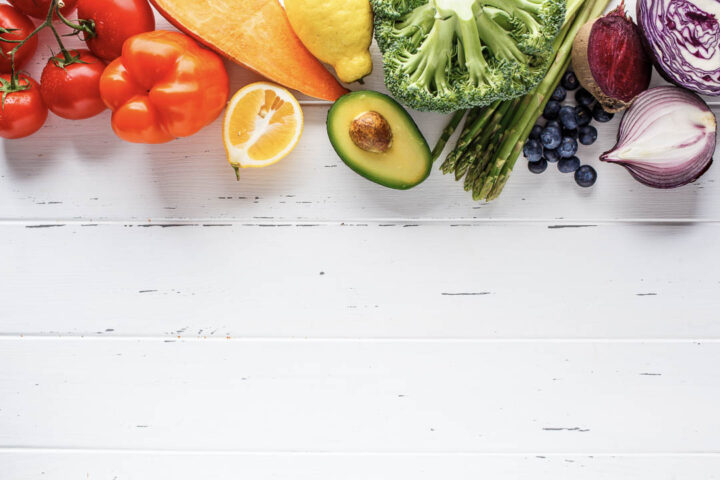 Health and wellbeing that lasts: Unichem Cashel
---
Wondering how to achieve health and wellbeing that lasts? Want to do this naturally, without processed foods, meal replacements or fad diets? Taste Success at Unichem Cashel Pharmacy is a holistic approach to health and wellbeing that celebrates simple, fresh and easy meals which taste delicious!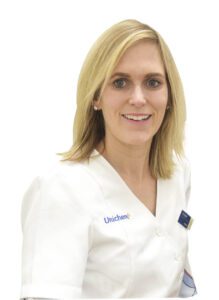 You won't find processed foods, meal replacements, calorie counting or fad diets as part of Taste Success, says Head Pharmacist Annabel Turley.
"Your diet plays a massive part in your health and wellbeing," she says. "Taste Success provides a realistic, non-judgemental approach.
"We meet you where you're at and encourage you to practice loving kindness toward yourself as you gently change your eating habits."
Designed by an experienced naturopath, Tracey Loughran, there are three programmes under Taste Success – Foundation, Skin and Refresh.
Each programme includes support from a holistic nutritionist as well as one-on-one support from the pharmacy's passionate and caring team.
The 12-week Foundation programme gives you a solid, easy-to-follow plan to get your eating right on track for a "healthier, more energised you", says Annabel.
It includes recipes that are tasty, easy to prepare, family-friendly and varied; meal plans that do the thinking for you and make meal preparation a breeze like lunches that are left over from the night before – and all of which are nutritionally balanced to prevent cravings which can drive unhealthy food habits.
The specialised six-week Skin programme has been developed to naturally improve skin health through nutrition.
"The recipes not only taste delicious, but also contain nutrients that are aimed at supporting healthy skin," says Annabel.
"Whether you have eczema, psoriasis, acne, rosacea, dryness, itchy skin or other conditions, this programme nourishes your skin from the inside out. It is based on easy recipes made from clean wholefoods, so it not only works on your skin health, but your whole wellbeing."
The Refresh was developed due to popular demand as a further twelve weeks of delicious meals and weekly menus.
"A slight step up from the Foundation programme, Taste Success Refresh includes more high quality, nutrient-dense foods to keep you moving in the right direction for optimising your health and wellbeing."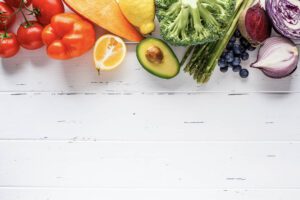 Find out more or book at the website below, or contact Unichem Cashel on (03) 595 1289 or via info@cashelpharmacy.co.nz
---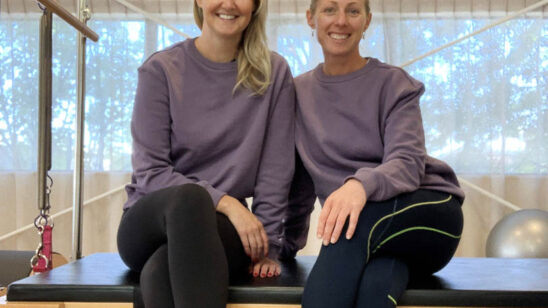 Previous Post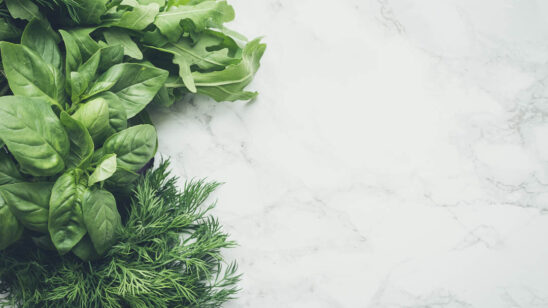 Next Post