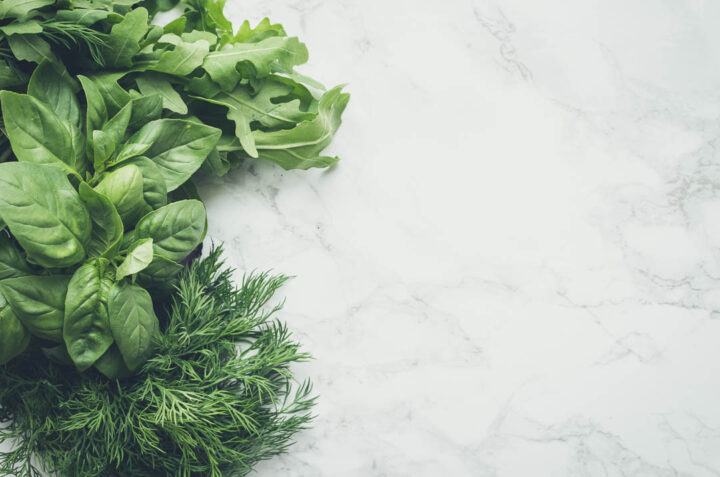 Heroic herbs
---
Fragrant and flavourful, herbs are a secret weapon in any cook's culinary arsenal. If you're tempted to pass on these aromatic, tasty stalks because they require some TLC to grow, or can seem superfluous to requirements when browsing the supermarket shelves, we urge you to reconsider. Here are Metropol's tips for adding these pint-sized powerhouses to your next meal.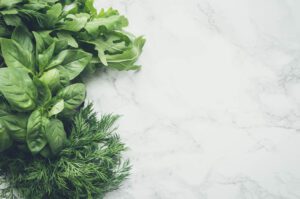 MINT
Bring any salad to life with some mint leaves, or add a refreshing zing to dressings, drinks and sauces. Add to a pitcher of water with a quill of cinnamon and lemon slice for instant refreshment.
ROSEMARY
Aromatic and warming, rosemary is a superstar of roast anything. Add to a tray of roast vege, leg of lamb or the stuffing of your chicken or turkey. Or, pop a sprig in your G&T.
BASIL
The defining feature of pesto and many a pasta, most are familiar with Italian basil. But what about purple basil, which is a fragrant and colourful addition to salads?
THYME
Thyme straddles the sweet-savoury divide like a champ; making sauces on both sides of the flavour profiles that much punchier. Try it in a cream and wine sauce, or in a sugary orange syrup.
---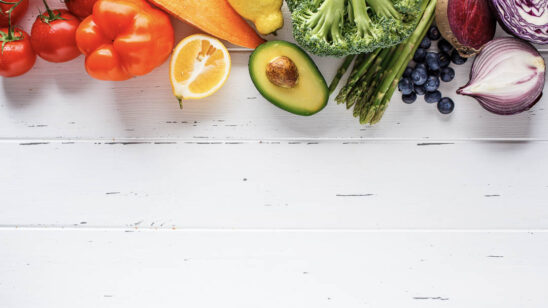 Previous Post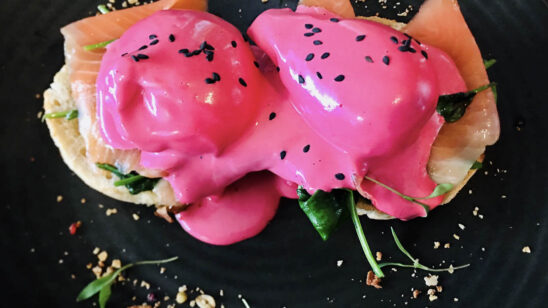 Next Post