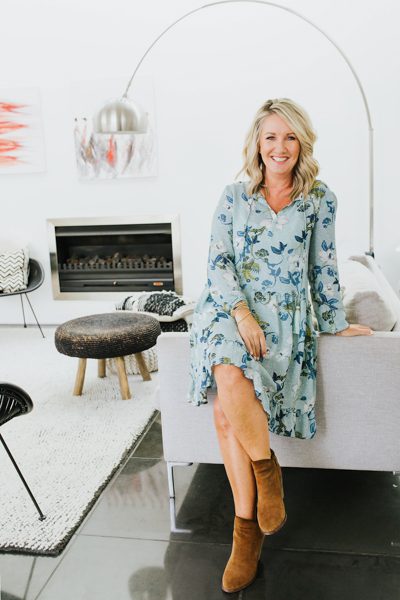 Having fun with fashion: Q&A with Laurinda Sutcliffe
Loobie's Story is a Kiwi brand that is a little bit playful and a whole lot of fun. Metropol talks to Co-owner and Designer Laurinda Sutcliffe about her design philosophy and her latest collection.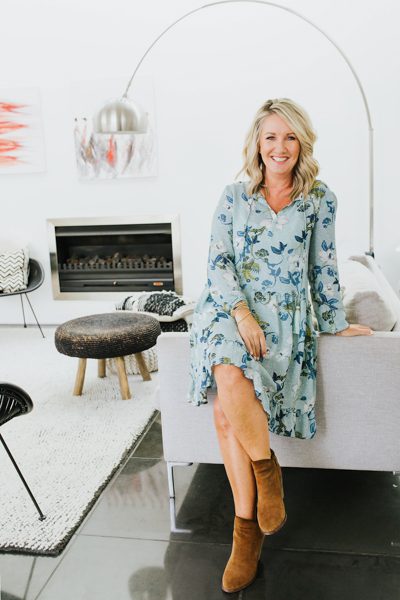 How would you describe your design philosophy?
It must be beautiful – beautiful to look at, beautiful to wear and still beautiful and relevant in your wardrobe after many seasons. We design with a woman in mind who is not afraid to buck the trends, who likes colour and who confidently mixes and matches to create her own unique style.
Can you tell us about your new SS18 collection?
Our SS18 collection is called 'The Jetsetter.' It's relaxed and fresh, yet completely luxurious. Designed with a free-spirited woman in mind, it's influenced by a resort style with a hint of the urban. You'll find a glorious mix of pattern and colour on soft silks and viscose plus touches of sequin or pearl details. Styling varies from ankle grazing maxis to embroidered tees and tasselled lace shift dresses. We believe this is one of our best summer collections!
Why do you think New Zealand women have connected so strongly with your brand and what you represent?
We were the first brand to offer the New Zealand woman a completely different look. A touch of bohemia with playful bright colours and bold prints – in our first few seasons we didn't even offer black, which was almost unheard of by a New Zealand brand!
We make it easy to combine and layer our garments with complementary colour palettes so our customer can confidently pull her own look together. The Loobie's Story woman wants to look good and feel good, but she doesn't conform to fads.
What is most important to New Zealand women when it comes to fashion?
I think the New Zealand woman secretly wants to fall in love with what she wears, but she also likes to be practical!
Not only do New Zealand women have to love the garment, but it needs to be versatile for their busy lives and have longevity. They want to be able to buy that special piece to dress up for a special occasion, then pair it with their favourite jeans for a completely different look.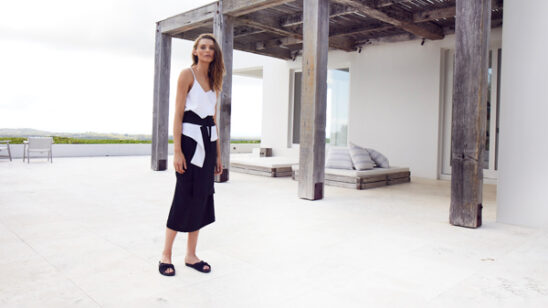 Previous Post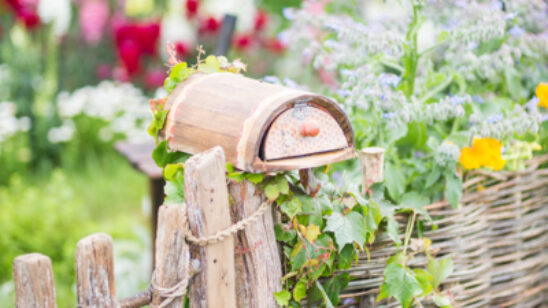 Next Post