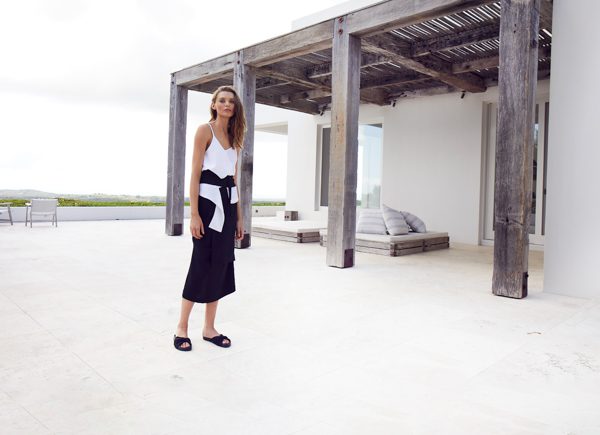 Singing the Blues: Blue fashion
There's no more versatile shade than blue, with sartorial selections from pastel to navy making their seasonal debut.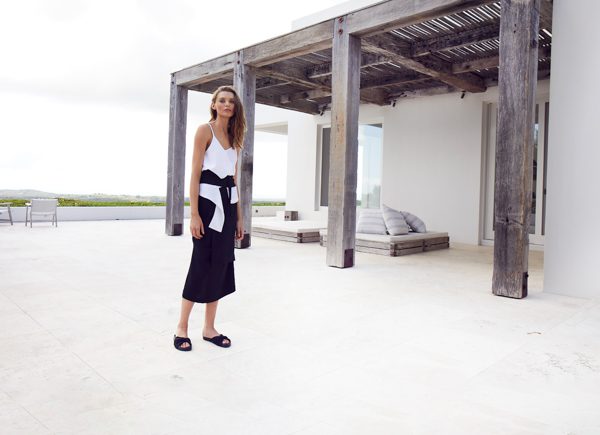 Certainly no one hit wonder, blue has been making a splash everywhere from the beauty counter to the red carpet and, when it comes to taking our cues from the top, we're taking guidance from Ralph Lauren, Michael Kors and Oscar de la Renta.
No matter how you choose to embrace the watery hue, there's something for everyone in this sartorial shade because, although we're still hung up on the beautiful deep navys of winter, lighter palettes are making an appearance in time for the warmer months.
Even blue eyeshadow, which has developed somewhat of a bad rap over the years, has seen a coming of age, with a wave of designers adopting the trend on the runway.
We have discovered it splashed across bags, shoes and watches as well as nail polishes and even homewares and accessories.
So quench your colour craving with our mood board of our favourite blues. We're sure it won't be long before you're singing the blues yourself.