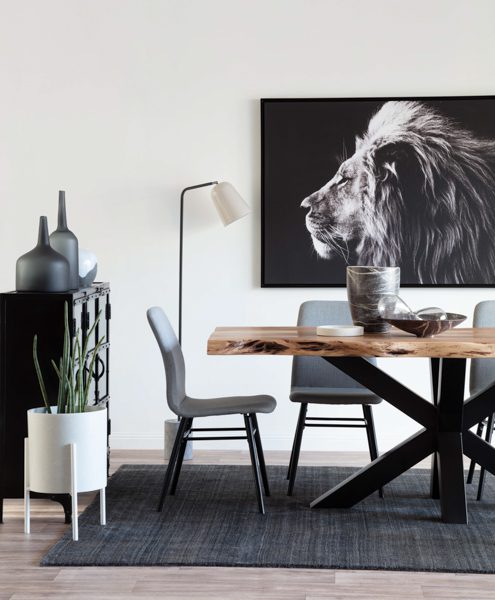 Walk on the Dark Side: Why not eschew the starker for the darker this season?
They say blondes have the most fun and, while we've been on the blonde bandwagon when it comes to our timber furnishings for the longest of times, furniture is set to take a walk on the dark side this season.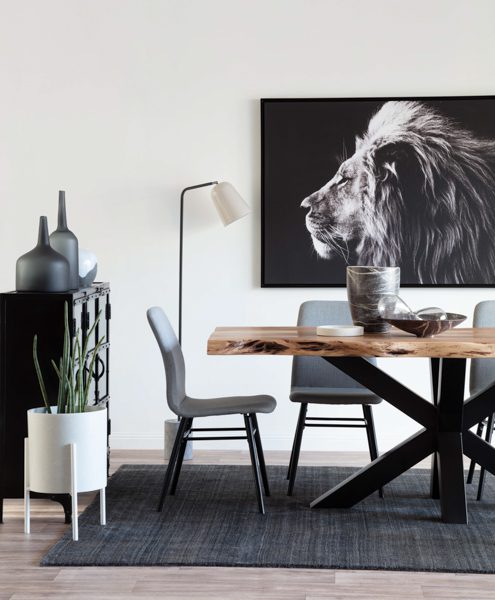 From side tables, consoles and coffee tables to cabinets, dining tables or shelving, furniture in darker timbers is on the rise again, as we opt for walnut, ebony or even completely black tones.
If your home dons a neutral palette when it comes to walls, flooring or furniture, putting its dark foot forward with a statement timber piece can add drama, interest and warmth to your space.
Pair dark woods with off whites for modern minimalism, or some more down to earth décor for bohemian warmth. Whatever your aesthetic, these glamorous dark woods offer a timeless touch of retro glamour, while gold and brass handles and legs are the perfect partnership.
So why not eschew the starker for the darker this season, using our mood board for inspiration.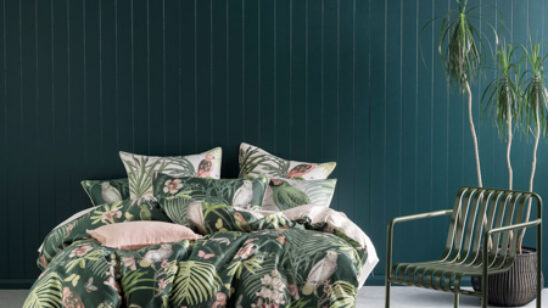 Previous Post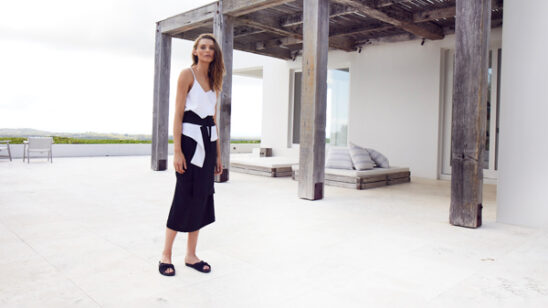 Next Post