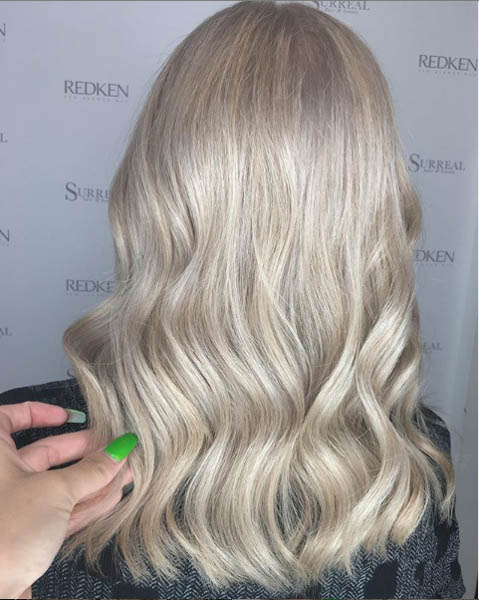 Hair Colour Newbie: Surreal Hair
---
You've scrolled Instagram and picked through Pinterest to find your dream 'do – but can the image translate to real life? Surreal Hair and Beauty's Michelle Marsh gives us the low down on what to consider before colouring.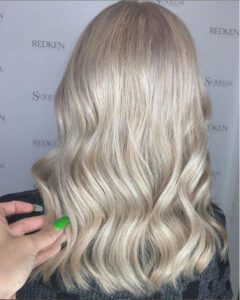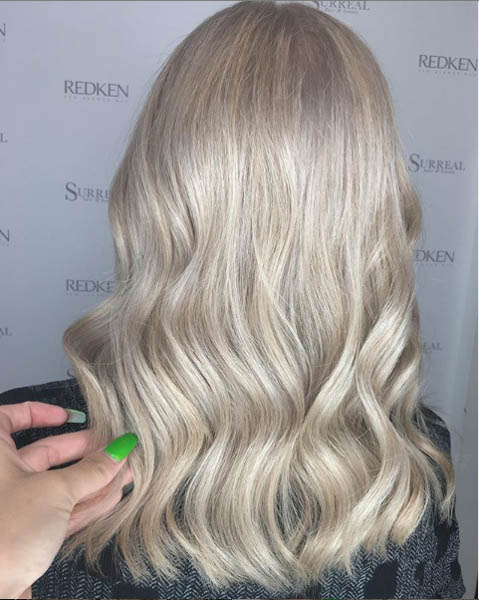 THE STYLE: Balayage and Foilage is where sections of the hair are painted with lightener then colour. It gives a beautiful low maintenance look which is extremely popular, especially with younger or first-timers, says Michelle.
Balayage and Foilage can be tailored to suit both the hair – and budget – of the client. Using just the right amount of colour in the right areas can be more fashionable and on trend says Michelle.
---
THE STYLIST: Experience is everything when it comes to colouring hair, and Michelle ensures all her team are qualified to the international Redken Colour Certificate in both Balayage and Foilage. The team have experience with different hair colours and length. Surreal Hair and Beauty is a large and diverse team who work with customers of all ages.
---
THE UPKEEP: Michelle says it is important to use salon products for aftercare, as these will protect both your hair and the colour. Your hair stays healthy, it aids the longevity of the colour and helps it grow out naturally.
---
Book an appointment with Cherise, Majenta or Ashlie to receive $50 of your first appointment. Check out their work on Instagram at @ashlierosehair @majenta_ kennedyhair @cherise_jayne
---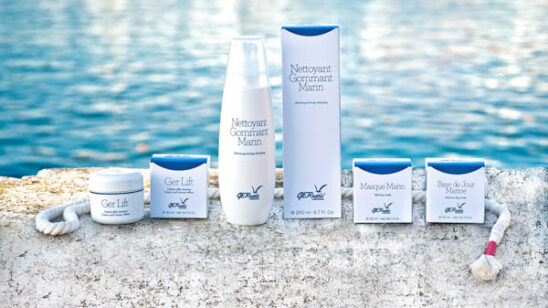 Previous Post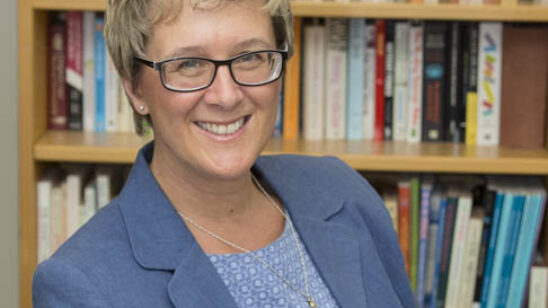 Next Post