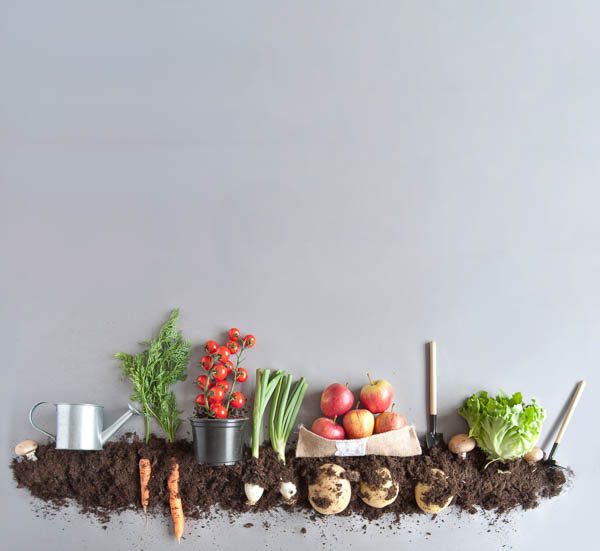 Growing good health: Terra Viva
---
There's plenty to love about growing your own fruit and vegetables. Terra Viva's Peter Worsp tells Metropol about the holistic health benefits of this rewarding pastime.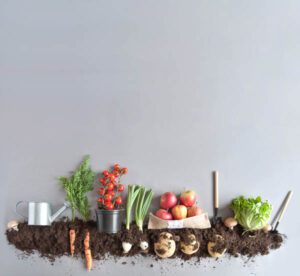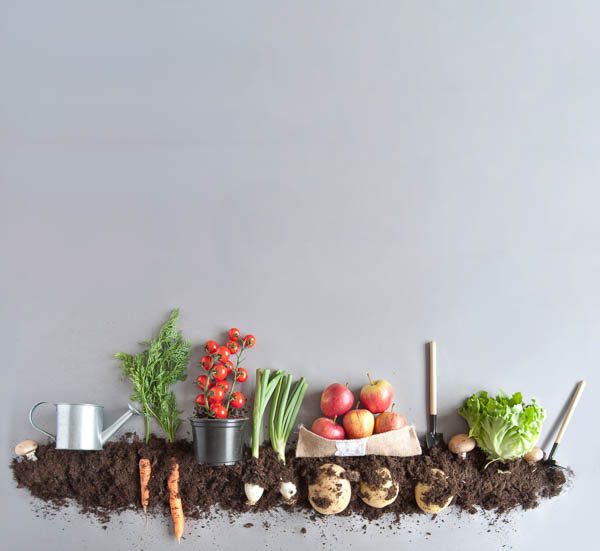 MIND MATTERS
The mental health benefits of gardening in general have been well documented in studies; ranging from early-onset dementia to hyperactive children. The studies pinpoint the calming influence of the outdoors, the physical handling of the soil itself, and the satisfaction of growing your own food.
VERY VITAMIN-Y
The benefits of vitamins are well-known, especially the efficacy of vitamin C in citrus, so that old lemon tree that still produces so vigorously may well hold the key to dealing with next winter's colds. For all age groups vegetables are high in vitamins A and C, antioxidants, minerals, and fibre to protect against cancer and heart disease. We're all conscious of what goes into and onto our food these days so growing your own gives certainty about sprays etc.
CURIOUS KIDDIES
Persuading children to eat anything that's remotely green and healthy is an uphill battle. However, in case we didn't know it (!), children have mysterious thought processes and it's been shown that they'll happily eat something they've grown themselves. So start with simple easy plants like lettuce, radishes, and strawberries (the only fruit that has its seeds on the outside) and you'll be pleasantly surprised.
HEALTHY WALLET
Growing vegetables gives you a healthy body and mind, a great sense of satisfaction – and a healthy pocket! That convenient back garden vege patch can save you big bucks, especially at this 'in between' season of the year.
QUICK TIPS:

Herbs are quick, easy, ultra-useful, and happy in pots if space is limited.
Tomatoes are still the leading summer vegetable with great flavour, good health benefits, and such a multi-purpose kitchen staple. Heat, consistent watering, and feeding are the keys to success.
Love fresh fruit but short of space? Any fruits or vegetables with good colour are classic health providers, including beetroot, blueberries, tomatoes, and red capsicums, and all can be grown in pots.
Soil preparation is the key to growth so dig down to a spade's depth and mix in blood and bone, a dusting of lime and sheep pellets to provide loose and fertile earthworm-attracting soil.
---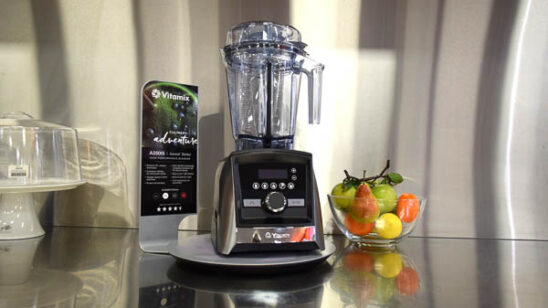 Previous Post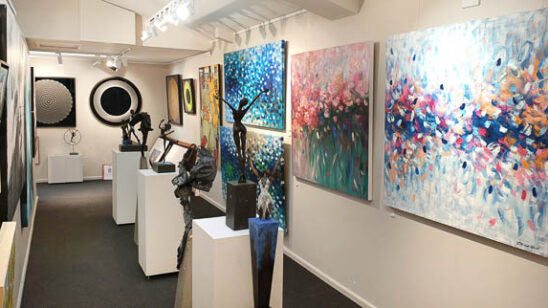 Next Post