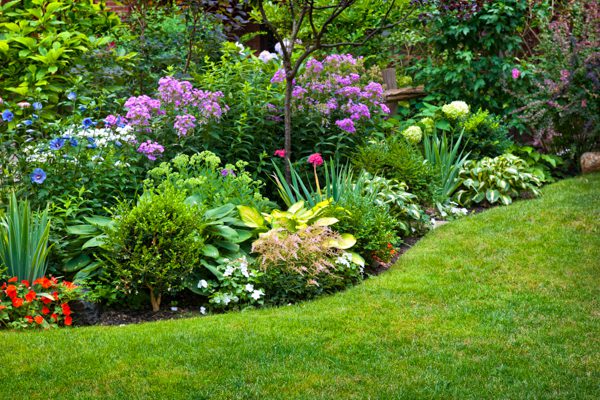 Great gardens: Growing Places for Miriam
For Adam Jaques, Growing Places for Miriam is not just a business, but a labour of love, after being established by his mother, who had a keen interest in gardening. "The business was started by my mother Miriam, who sadly passed away six years ago, after she got leukaemia," Adam says.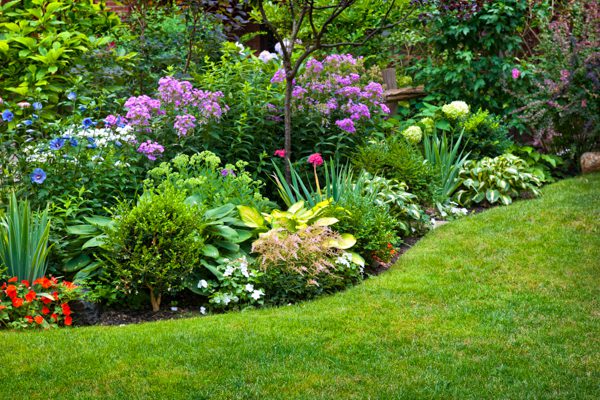 "I took it over from there. Six years later, it has grown considerably and still loving what we do."
Pretty much anything gardening related, this company does it – bringing new soil in, pruning, new plant outs and hedge trimming are just some of the services Adam and his dedicated team provide.
Growing Places for Miriam can consult on your garden and works with some of Christchurch's best landscape architects to maintain the quality and appearance of your garden. Plus, if your garden has seen better days, a Growing Places for Miriam full garden makeover could be just what is needed.
The Christchurch City Council's Beautifying Association of Christchurch has also recognised the expertise of Adam and his team by giving them a spring time award for their gardening work on Pavilions Hotel.
Growing Places for Miriam lives and breathes the horticulture industry, you can be safe in the knowledge that at the helm is a team dedicated to giving your garden the best treatment possible.
For more information or to speak to Adam personally, call 022 066 1571 or visit their website www.gardenmaintenance.co.nz.