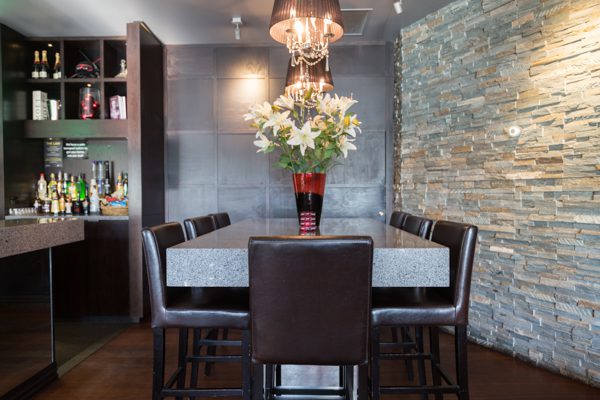 A grand establishment: The Racecourse Hotel & Motor lodge
The Racecourse Hotel & Motor lodge is a famously grand establishment that's riding on a well-deserved resurgence.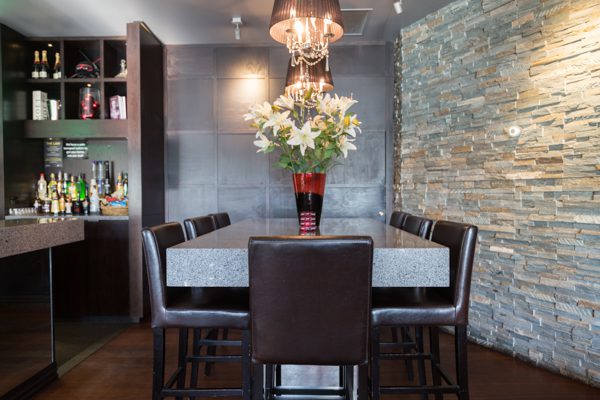 Built in 1883, it was once the lively social hub and watering hole for Riccarton Racecourse races – and, still true to tradition, will be the sponsor on 11 August for the running of the 144th Racecourse Hotel and Motor lodge Grand National Steeplechase. The hotel's popularity has continued and ongoing refurbishments are sympathetic to its classical grandeur.
The hospitable Hoofbeats restaurant sports the same DNA as the Oxford on Avon, using the original ovens, recovered post-quake, to cook the same famous roasts. Wholesome fare like Hoofbeats burgers and pork belly, match the New Zealand wine selection. The family friendly restaurant has warm décor, booth seating and a cool kids' room attached, with movies, beanbags, desks and colouring-in pads.
The smart new Carbine Bar, with deep-button leather seating, has an original stained-glass window backlit behind the bar, making it fabulous for functions. The walls have a tribute to Carbine, the 1890 Melbourne Cup winning horse that was stabled on the property and the unsolved murder of publican Donald Fraser in 1933. His ghost is believed to reside upstairs. Walk through to the large sports bar with TAB, casino and live music.
People travelling in and out of town find the sunny motor lodge at the rear of the hotel. A one-stop-shop, the hotel even has a roast ready and the electric blanket on for regular tired travellers. This all makes up 11,000 sqm of prime Cantabrian history.
The Racecourse Hotel, 118 Racecourse Road, Sockburn, visit
www.racecoursehotel.co.nz.