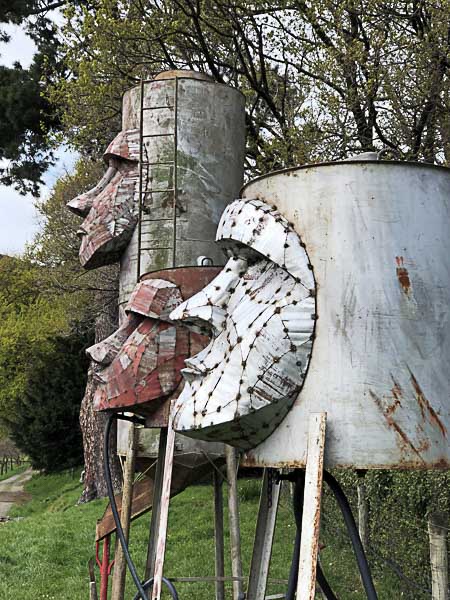 Grand sculpture finale
---
Many of the region's best creations will be on display in this year's Sculpture on the Peninsula event in November, which will sadly be the last.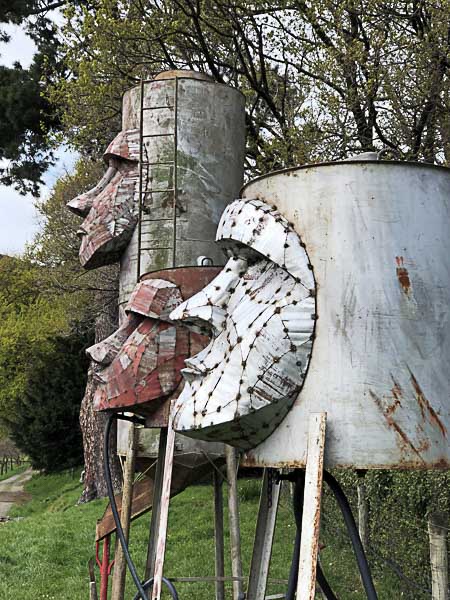 After more than two decades, the organising committee has decided the November event will be the grand finale. Held every two years, since its inception in 2000 it has raised more than $750,000 for Cholmondeley Children's Home and shone a spotlight on dozens of emerging artists. In 2019 it attracted more than 6000 attendees.
The largest sculpture exhibition in the South Island, this year's event will be held once again at Loudon Farm, Teddington, Banks Peninsula, with tickets available in October.
Selection of this year's sculptures is already underway, via a curatorial panel comprising of Christchurch Art Gallery Te Puna o Waiwhetu Lead Curator Felicity Milburn, and manager/curator at Ashburton Gallery, Shirin Khosraviani.
Organising committee spokesman Ady Shannon says all work selected for the 2021 event will be eligible for the Sculpture on the Peninsula Award, and the $10,000 prize. The award will be judged by arts commentator and writer Dr Warren Feeney. All work on exhibition is also eligible for the $1500 People's Choice Award.
"Sculpture on the Peninsula is an event that represents the best of current art practice in New Zealand, providing artists an opportunity to balance their own creative vision with the challenge of this outstanding setting," says Ady. "It has always attracted established and emerging artists from across New Zealand.
Past exhibitors include Aaron te Rangiao, Alison Erickson, Cheryl Lucas, Graham Bennett, Hannah Kidd, Mark Whyte, Neil Dawson, Paul Dibble, Phil Price, Sam Mahon, Tim Wraight, and the late Bill Hammond.
---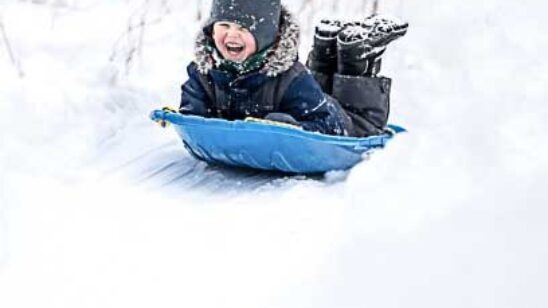 Previous Post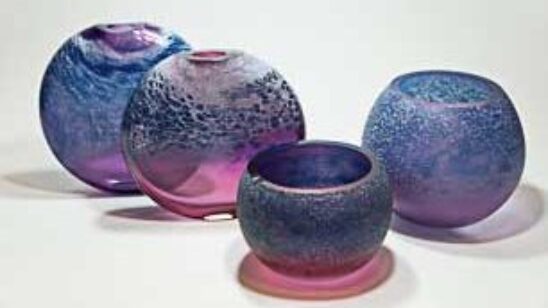 Next Post