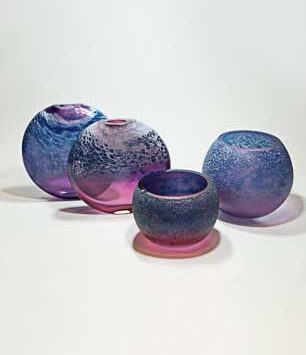 Nature inspired classy glass
---
Masters in glassblowing and coldwork, Hamish Webster and Greg Swinburne have an exciting new combined display at Christchurch's Form Gallery, on now until July 30.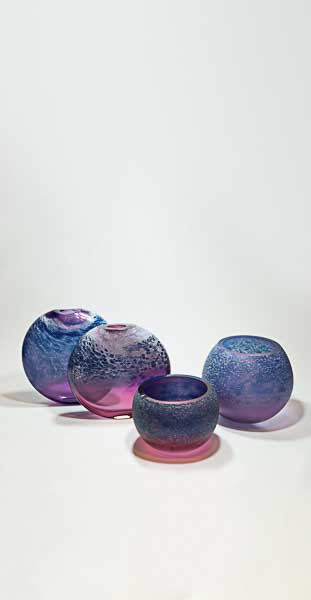 "We are holding only two glass exhibitions this year, and the other one was cast glass," says gallery manager Ryan Dewsbury. "Compared to other art disciplines there are few glassblowers and the facilities are relatively scarce. With the added skill of coldwork, Greg's and Hamish's pieces make for unique work in this country," he adds.
Webster's pieces, a mixture of colours and patterns, are reminiscent of the beauty that can be found in nature. He says that his inspiration comes from the environment and a childhood spent living rurally. Having grown up with dyslexia, Webster enjoys using art as way of communicating and connecting with people.
Swinburne's exhibits represent a period of spiritual searching in his life. Many of his offerings and statues reflect this in the way they seem to be reaching for the heavens.
All the pieces on display have been constructed by hand. Dewsbury explains: "Once the blown glass forms are completed, they are put, while still hot, in a kiln overnight. In the kiln, they cool down at a controlled rate to allow all stress to be relieved. When cold, the sculptures are cut with diamond tools and then there is the long and laborious job of grinding and polishing."
---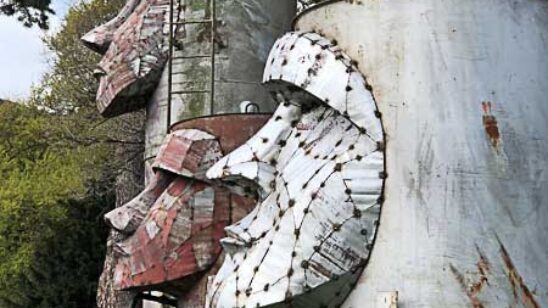 Previous Post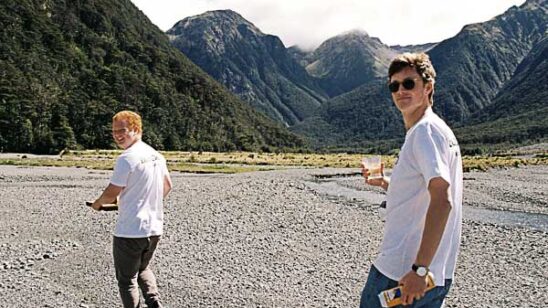 Next Post