---
The honours shelf at Harcourts Gold Papanui just got more crowded with stunningly successful agent Cameron Bailey achieving 2019 awards for Number One Agent in New Zealand (for the third time), Number One International Agent (for the third time), Number One Agent in Canterbury (for a staggering seventh year), and Harcourts Gold Papanui is Number One Harcourts Office for New Zealand – and internationally out of 900 offices.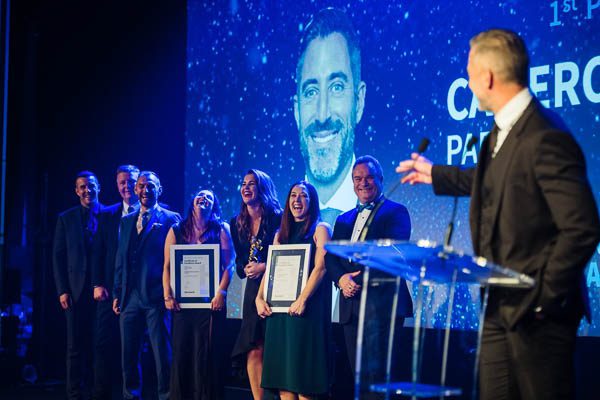 At Cameron's level of achievement, real estate is a lifestyle, not a job. But while he truly is the top agent, Cameron is still driven by working with a great team every single day, and meeting clients and helping them realise their goals.
Cameron works all over Canterbury and is as satisfied in closing a sale on a $300,000 home as on a $3 million home. "In the current market, skilled agents are getting homes sold – there is a big difference in what a great agent can achieve."
Cameron says that while prices have softened, the current market is "a fairer market and buyers are very prepared to pay what a property is worth".  He has taken over many listings from agents and companies that have stalled, and achieved a very successful sale.
Cameron and his 'A team' completed 1850 open homes last year. "Our market reach ensures we have more buyers and opportunities at our fingertips; business happens constantly and our network buzzes."
Repeat business is key "you reach this level and maintain it for seven years only if you've got excellence and consistency – clients who want to work with you again and again".
---