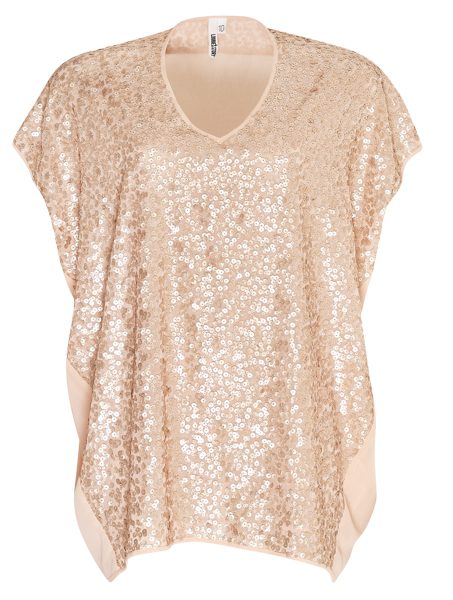 Glo-Getter: Sometimes you just have to get your sartorial shine on
Showstopping sparklers are set to enrich our wardrobes this spring and we're excited about the possibilities this offers our looks in the coming months.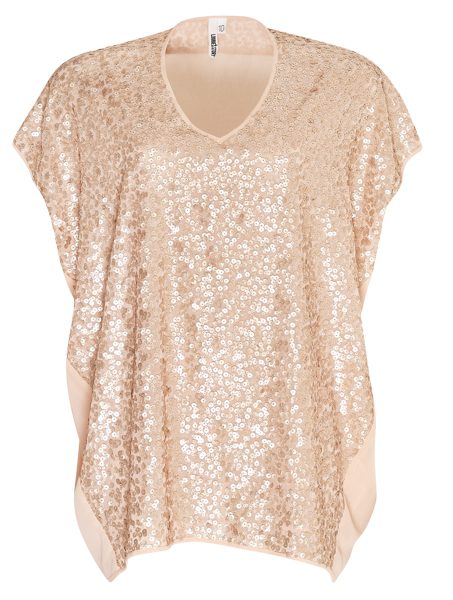 While rose-gold has been adding some shine to our jewellery boxes for the longest of times now, this beautiful sheen is now creeping through our wardrobes and even into our makeup cases.
The new neutral, it can pair with almost anything. So go on, be a glo-getter.
Showstopping sparklers are set to enrich our wardrobes this spring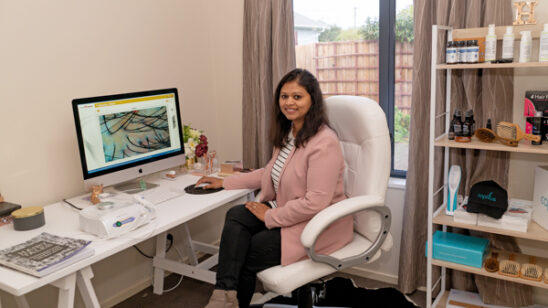 Previous Post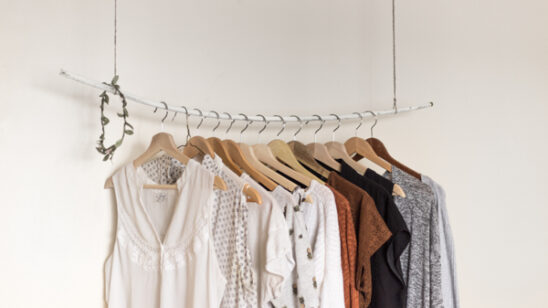 Next Post