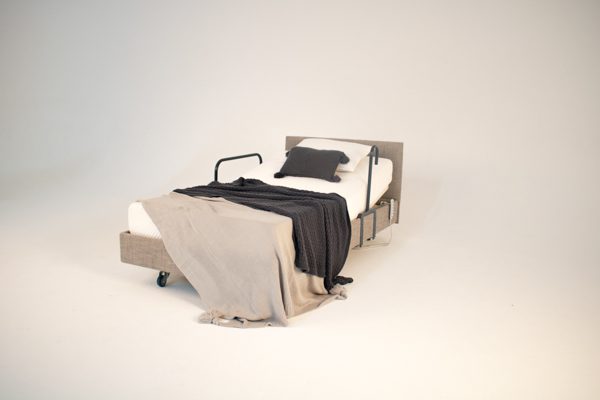 Giving you 'More Mobility': More Mobility
---
More Mobility makes life comfortable and easier for those with injuries, disabilities, or for the elderly.
Nothing is more important than restful sleep and Sleep Systems i-Care beds offer life-enhancing benefits and a 10-year warranty. The Visco Elastic memory foam mattresses come in soft, medium or firm and respond to body temperature and pressure, or there's a firm Latex alternative. "We encourage people to lie on our beds and try them out, and we'll demonstrate how they work," Sales Consultant Tracey Peterson says.
The IC3 electric-bed model has the standard back lift, but also bends comfortably into the crook of the knee. The IC33 also includes a head, feet and full body massage function, whereas the IC 333 offers a unique high/low and tilt adjustment. "We can also make a companion, with say a static and an electric bed fitting snuggly together."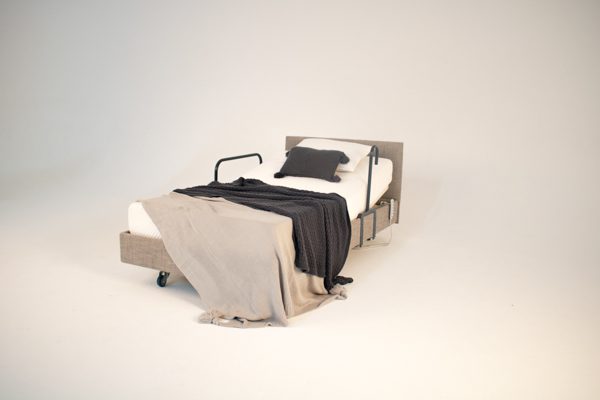 Box surrounds come in fabric choices and a range of accessories including a comfy 5cm-thick Visco elastic topper for existing beds.
The Pride armchairs are as good looking as they are functional. "As we age, we need more assistance getting out of a chair. The beauty is you can control the lift height function to your own comfort level and muscle tone."
Single-motor chairs have a simple two-arrow remote, and the twin-motor adjusts the feet and head separately. There is a choice of materials and specific functions, such as elevating feet above heart level, or chairs designed for the higher-weight user, or the petite person.
---
More Mobility, 113 Blenheim road, has off-street parking. Visit moremobility.co.nz, or phone 03-348 3460.
---