---
When she was diagnosed with renal cancer, Christchurch woman Angie Milner's immediate thoughts were making sure she supported her family. The Cancer Society made sure she was supported, too.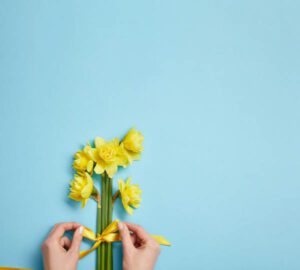 Not many people expect a cancer diagnosis. And especially not Angie, who had no risk factors when told she had a form of kidney cancer in 2018.
"I just didn't know what to do or where to go," says the mother of four.
Having lived in Bankside, between Rakaia and Dunsandel, for 15-years, she is an active member of the community and a fellow Civil Defence volunteer recommended she pop into the then-new Selwyn Centre, a Cancer Society hub in Rolleston, which runs a support group on the first Monday of every month.
She ventured in with her husband, Ken, "and was met by the most amazing lady called Jackie Claridge," she says.
"She was just full of life; really bubbly, friendly and welcoming and introduced us to the group. We had a cup of tea and biscuits and talked about nothing in particular and had some laughs."
The Cancer Society offers support services, advice, information and research funding in its quest to advocate for patients and their whānau. It is not government funded and relies on donations to deliver its services like accommodation, transport and support groups.
Angie says the support she received – like information about and transport to medical procedures, including the one which removed part of her kidney – made all the difference on her cancer journey.
"You can just go there and be yourself – you could cry, laugh or shout and everything would just be accepted.
"When you're [facing cancer] the world carries on around you, but you become someone different, your perspective changes.
"You tend not to think about yourself, you think about your children and relations and making sure they're going to be okay, so The Cancer Society is a place you can go and be you – and meet people who have similar things going on in their lives."
Last year, Angie organised a charity art auction which raised over $7,500 for the organisation and she urges Cantabrians to support its annual Daffodil Day appeal on Friday, August 29 if they can.
This years' drive may take a different, socially-distanced, format – so check The Cancer Society's website for ways to help.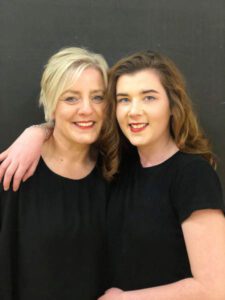 ---