---
Hohepa Canterbury is building a new future for those in its care, with a capital fundraising campaign aiming to raise $2.2m for two new purpose-built homes on their main Barrington Street campus.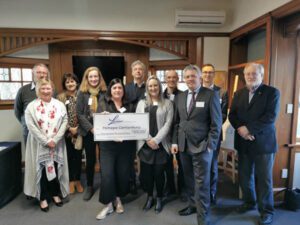 A residential community and learning centre providing education and social therapy for adults with intellectual disabilities, the only South Island branch of the nationwide organisation is a flourishing residential community providing homes, flats, day services and support staffing for 140 people across two main sites in Somerfield and Halswell.
The two new purpose-built homes will support 12 Hohepa community members with not just a physical home, but a safe, supportive, beautiful and peaceful place to settle and grow.
Each four-bedroom dwelling has a fully self-contained two-bedroom flat adjoining it, enabling those who can achieve more independence in a safe and supported way.
The dream project is coming to fruition because of two philanthropic organisations – the Sutherland Self Help Trust and the Lamar Charitable Trust.
The fundraising campaign was launched in October 2019 with a $500,000 donation from the Wellington-based Sutherland Self Help Trust, followed by a second $500,000 donation in July from the Lamar Charitable Trust, a little known but incredibly generous Christchurch-based charitable trust.
Lamar's chair, and Ainger Tomlin Chartered Accountants Director, Brent Smith, says the trust supports members of our society living with disability to live their most rewarding lives possible within the community.
"We have built a close relationship with Hohepa Canterbury over the years and believe the service they provide is outstanding and worthy of such a significant contribution towards their goal. We are proud to do our part to enable more people and families to benefit from Hohepa's support in the new homes."
An on-site Hohepa home already named Lamar House from a previous capital campaign will be renamed Lamb and Marker House, and the newly built second home will be named Lamar House.
Lamb and Marker are the surnames of the two benefactors of the trust, which was established posthumously to support vulnerable people, including those with intellectual disabilities.
Hohepa is halfway to its fundraising goal thanks to other campaign donations and in-kind contributions.
Hohepa Canterbury General Manager Arnah Trelease says: "This campaign is special, there's something about the nature of the cause that people are responding to and seeing the value in supporting these members of our community to live their best lives.
"These new homes will enable us to welcome 12 more people into our community. We are incredibly grateful for this support of our amazing community."
She says contributions to the project allow much more than bricks and mortar to be built, it helps build lives by valuing individuality and celebrating what each person brings to the community.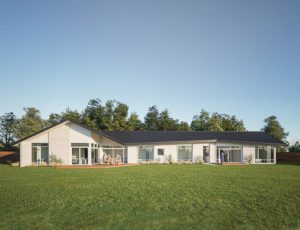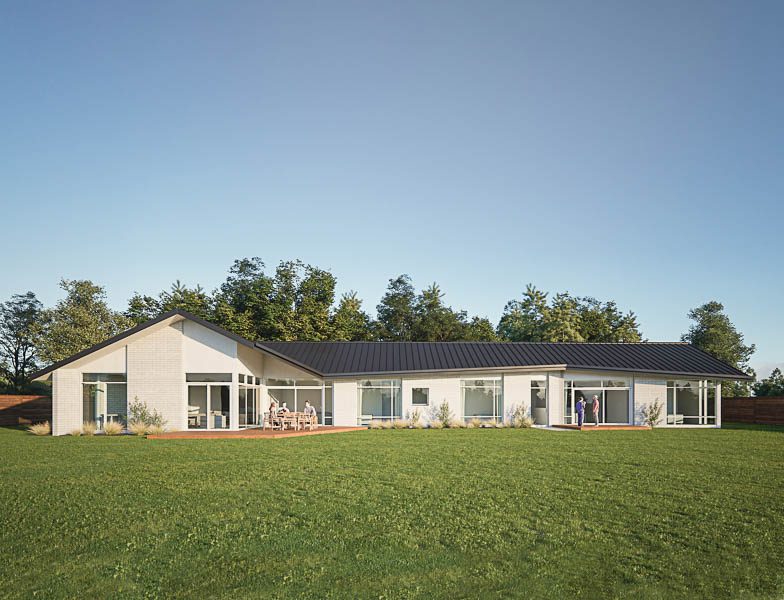 Learn more about the project and how you can help by contacting Arnah Trelease on 027 801 9034 or via arnah.trelease@hohepacanterbury.com.
---