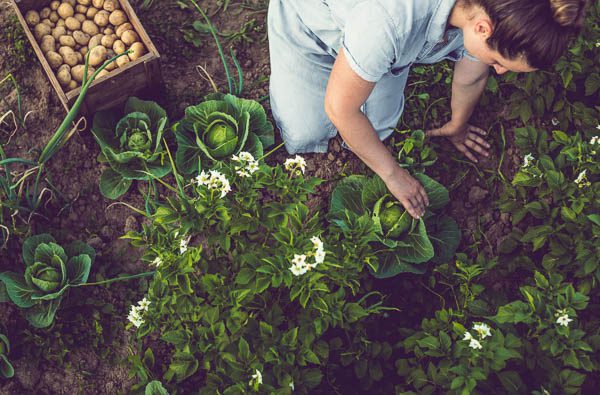 Get your gardening on
---
What's flourishing in the gardening world in 2020? From supersized houseplants to 80s flower inspiration, we give you the rundown on some of the coolest gardening developments expected to blossom over the coming year.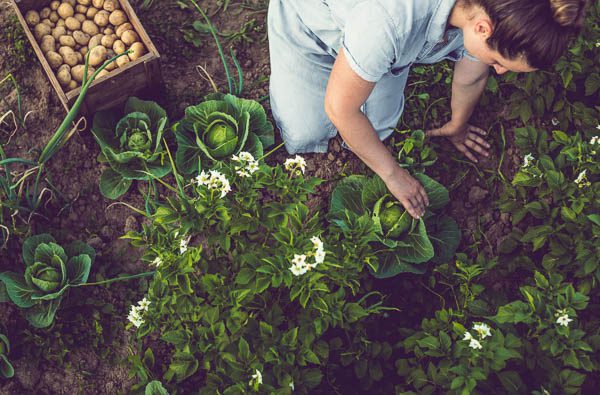 Super-sized species

2020 – the year of the houseplant? It's no surprise that these indoor beauties are top of the list, but this year sees super-sized greenery take centre stage in many homes.
Forget the small decorative plants and modest, lonely aloe vera – it's all about bigger, bolder species. Increase the health benefits of greenery by making a statement with showstopping varieties like the giant-leafed alocasia, the deep green monstera and the fiddle-leaf fig.
Don't totally discount your miniature favourites, though – horticulturists predict 6-9cm plants will remain popular.
---
Grow-your-own

Your garden should always be a place of peace and purpose.
With environmental welfare at the forefront of many minds, what better way to take advantage of your outdoor space than sustainably sourcing your own fruit and veges?
Herbs, beans and peas are still high on the agenda this year, alongside highly nutritious microgreens, chillies, legumes and soybeans.
Sit back and reap the rich rewards of a fruitful vege garden; like fresh organic food and a reduced weekly grocery spend – not to mention the satisfaction that comes with it.
Add a creative touch to your food with edible flowers, flavour a cocktail with homegrown herbs or berries, or whip up a fresh vegetable salad, all with the fruits (literally!) of your labour.
---
Bug-friendly backyards

The new decade is all about being kind to wildlife thanks to growing concern over the catastrophic decline in insects and the overall impact of this on the environment.
In 2020, overgrown gardens teeming with wildlife take the top spot over neatly manicured lawns, as gardeners ditch pesticides and promote pollination.
Dubbed 'rewilding', the trend has sparked interest in outdoor spaces with a more natural aesthetic, which incorporate eco-friendly gardening concepts such as bee hotels, wildlife ponds, log piles, pollen-rich plants and compost heaps.
Plastic-free gardening is also a hot topic; consider using compostable plant pots made from rice husk and sustainable wood and bamboo fibres over wasteful black plastic ones.
---
80s flower power

The wild and beautiful blooms of the 80s are having a well-deserved revival with nemesias and diascias front of the line.
Not only do these pretty flowers offer a compact size, long flowering period and sweet scent that attracts bees and butterflies, they're also incredibly flexible supporting plants that can be grown at the edge of any basket, bed or pot.
Expect to see a wider range of these beauties as new breeding programmes produce sensational colour schemes such as 'berries and cream'.
---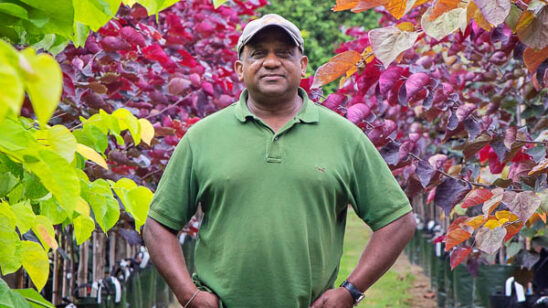 Previous Post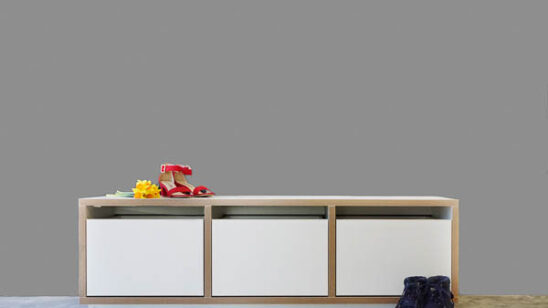 Next Post