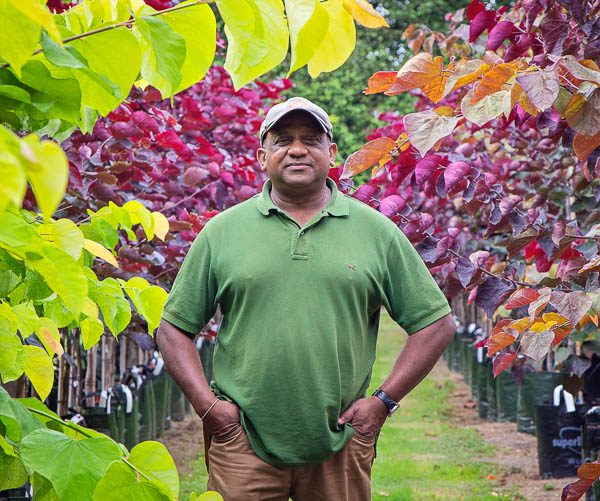 Growing a passion
---
It's obvious he is a consummate plantsman down to the very tips of his fingers. Managing Director of Kiwiflora Nurseries, near Templeton, Nalin Gooneratne grew up in Sri Lanka on his grandparents' tea, coffee and pepper plantation. That heritage and link to the earth and the environment led Nalin to his career in commercial horticulture in New Zealand.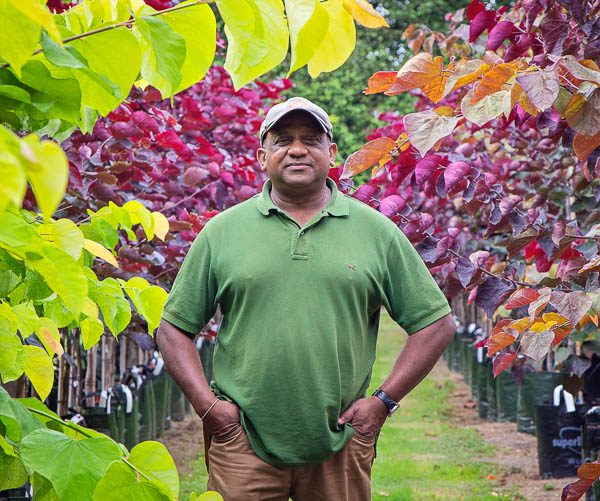 "After gaining my Diploma in Horticulture from Lincoln I did an internship with the University of Minnesota – rather different conditions from New Zealand there," he says.
"But next I spent a number of years working for a large Canterbury nursery developing my knowledge about the Canterbury climate, which can be quite challenging for tree selection."
Those years of learning honed Nalin's depth of knowledge and when the opportunity came to purchase Kiwiflora Nurseries, he was ready to move out on his own.
"This nursery has been something of a hidden gem, tucked away off State Highway 1. My vision is to grow it as a strong player in the industry with an emphasis on the quality of our service, advice and product. I want to impart to my customers my passion for planting trees and shrubs that will perform 365 days a year – not just plants that are the fashionable flavour of the month."
Nalin says there are many forgotten plants, both native and exotic, that are suitable for growing in Canterbury and he is on a mission to reinvigorate interest in them.
Kiwiflora Nurseries are located at 851 Waterholes Rd, Templeton. Phone 03 349 4582.
---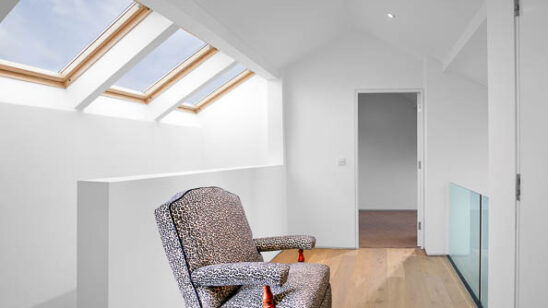 Previous Post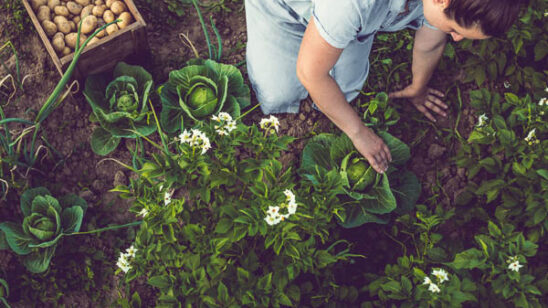 Next Post