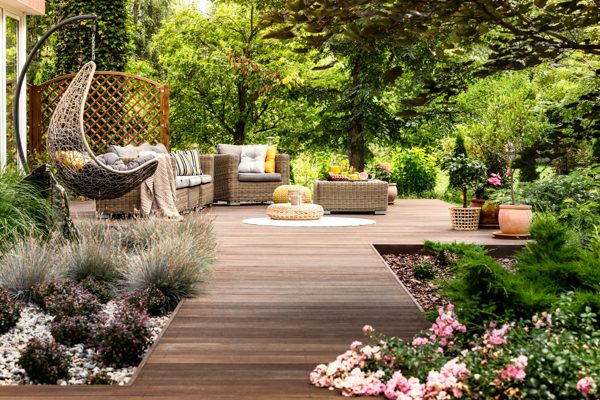 Gardens for Good: Garden Tour
---
Search out your sunscreen, sunhats and panamas, for spring has sprung and there's no finer pleasure than to gaze upon the fragile perfection of a beauteous bloom, or to delight in the sweetest, headiest fragrances that perfume the air.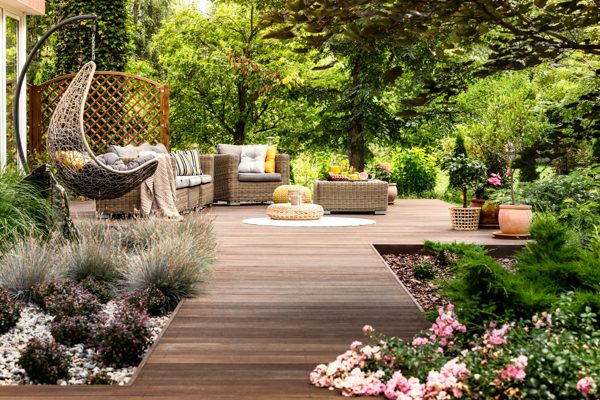 Sunday 2 October, 2018 brings us Garden Tour – a fundraiser for Cancer Society, Ellesmere Group, held in conjunction with Rotary Club of Lincoln.
Starting 10am and finishing at 4pm, Garden Tour gives garden lovers the opportunity to visit ten glorious private gardens in the Prebbleton and Broadfield districts.
There's to be stalls aplenty such as Garden Art by Jackson; 'The Scarecrow Lady' and her adorable scarecrows; local Springston artist Ian Ford's sculptures from old farm machinery, plus food stalls, a jewellery stall and, of course, plant stalls.
One of the gardens on the tour will have local art works displayed to their very best advantage – adding yet another visual treat for 'tourists'.
A fun and exciting component of the Garden Tour are spot prizes throughout the day, and a raffle with excellent prizes, such as hairdresser, beauty salon and hospitality vouchers, and garden products. Prebbleton Domain will be open for refreshments, and the quaint historic school at Broadfields, now the Broadfields Community Centre, will feature Devonshire teas on the menu.
Should 21 October bring inclement weather, the Garden Tour will happen 22 October – Labour Day.
Tickets are $25.
---
For more information phone 03-925 9708 or email selwyn.centre@cancercwc.org.nz.
---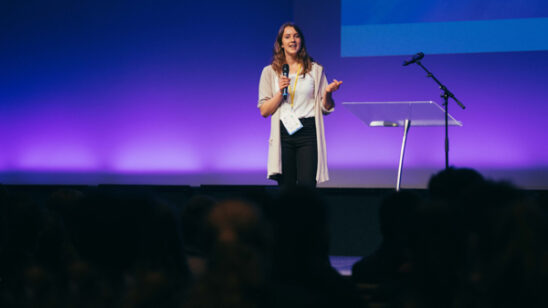 Previous Post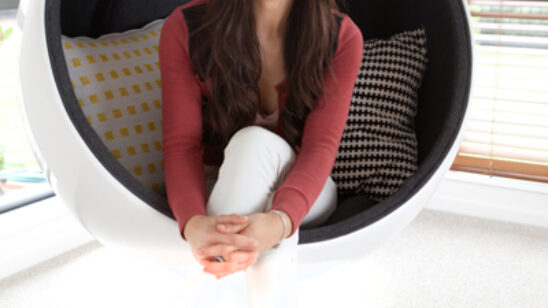 Next Post