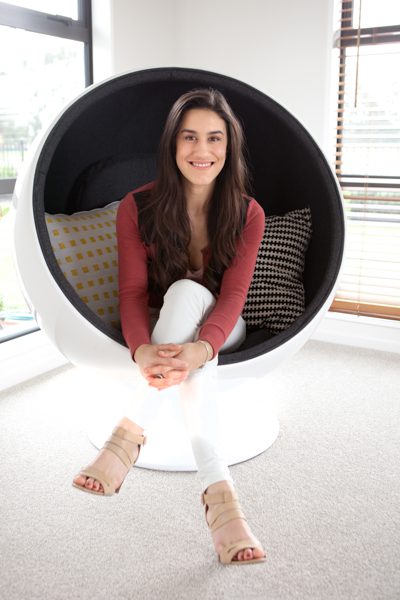 An Empowering Escape: Lilia Tarawa
---
Lilia Tarawa's childhood was both heaven – and hell.
The large, isolated community of Gloriavale where she was raised, 70km inland from Greymouth on the West Coast, near the Haupiri River, was both idyllic – and cruel.
The granddaughter of Hopeful Christian, founder of one of the country's most notorious religious cults, the Cooperites, Lilia was raised far from the prying eyes of the outside world and the people she was raised to believe were wicked and un-Godly.
She was not free to choose what she would wear, what music and movies she listened to, who she would marry, how many children she would bear or what occupation she could pursue. In fact, she could not even freely leave the premises.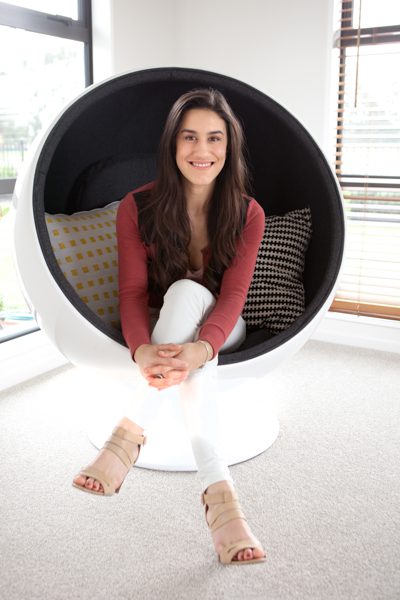 In 2009, at 18 years of age, Lilia left the community with her father Perry, her pregnant mother Miracle and her six younger siblings. With just the clothes on their backs, they joined Lilia's three other siblings, who had escaped as teenagers, in the outside world. But in leaving her friends, family and everything she knew, Lilia found herself.
"It has been such an incredible journey of self-exploration," she says of the nine years since she left Gloriavale.
"I have been on a journey to understand my past and I wanted to use that to make an impact on the world and inspire others. Life has changed beyond recognition."
The fashion-following foodie is somewhat obsessed with science-fiction; she has eschewed the Godly music for indie and alternative rock; she dresses almost as bright and bubbly as her personality. She is undeniably beautiful, but it's her passion and her warmth that makes her so endearing.
More than 3.8 million people have watched the incredibly powerful Tedx Christchurch talk she delivered last year, tears rolling down her cheeks, and her book Daughter of Gloriavale: My life in a Religious Cult became a bestseller.
Creativity has always given her 'free spirit' an outlet and a sense of freedom when she was anything but free. "I decided to write myself a new story, and part of it was looking at the past and talking publicly about Gloriavale for the first time without shame," she says, both of the figurative and literal journey her life has taken.
In the repressive, fundamentalist cult, women have no voice. Female children attend preschool, then school, but from the age of six they rise early to carry out domestic chores. When a school report praised six-year-old Lilia for her strong 'leadership qualities', her grandfather denounced her in front of the community, reminding her that 'bossy' women like her were not welcome at Gloriavale.
The traits of leadership, self-respect and confidence are very possibly a direct result of the life that was forced upon her and Lilia has a healthy understanding of the role Gloriavale has played in creating the strong and independent woman she is today.
"This tight control meant we were engineered to think you are not ok if you do this or do that," Lilia explains.
"I have had to re-learn how to feel about myself."
In the years after she left the cult, she became obsessed with learning everything she could about human behaviour. "I thought if I can understand myself and others better, I can protect myself. I can make sure no one ever takes advantage of me ever again."
Today the inspiring messages she spreads to other young women through her online presence and her writing are grounded in self-love, emotional awareness, living authentically and chasing dreams.
She teaches people to find their power, after all, Lilia knows better than most what it is like to feel trapped and powerless. With six younger siblings looking up to her, she recognises the importance of having strong role models.
"By chasing my dreams, I'm telling my siblings that it's ok. It's ok to be a role model for strong, confident women leaders."
Going public with her message has been a therapeutic experience that has helped her grow so much as a person. "I'm still healing and that process will never stop for me," she says.
"Leaving was a massive sacrifice. I loved my cousins and Gloriavale was the only home I'd ever know, so leaving was a massive sacrifice. I didn't process that loss for six years. Then I realised I was allowed to grieve.
"I fell apart for a while and writing my book was my way of picking up the pieces."
Today Lilia does some bookkeeping work, along with public speaking and she continues to write, with a second book – this time on empowerment – planned. She travels and she blogs. She even talks to Year 10 students about healthy self-esteem, making good life choices and empowerment.
Lilia has plenty of dreams, only now, she has the freedom to pursue them.
Lilia is one of the inspiring women speakers at the Adventurous Women, part of the biennial Word Christchurch writers' festival, Sunday 2 September.
---
For more information visit www.wordchristchurch.co.nz and
www.liliatarawa.com.
---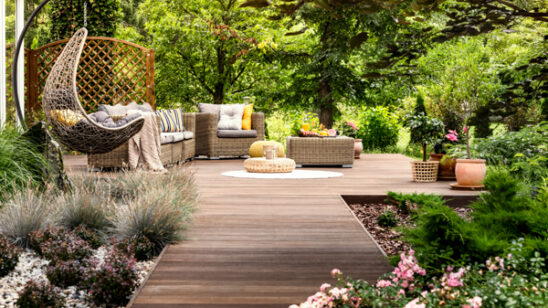 Previous Post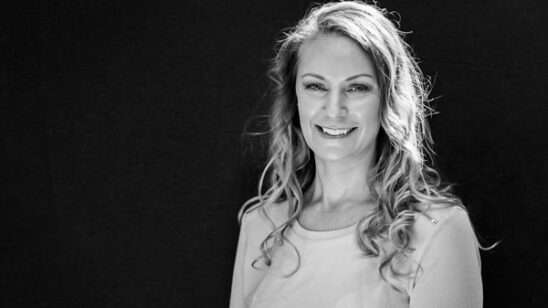 Next Post