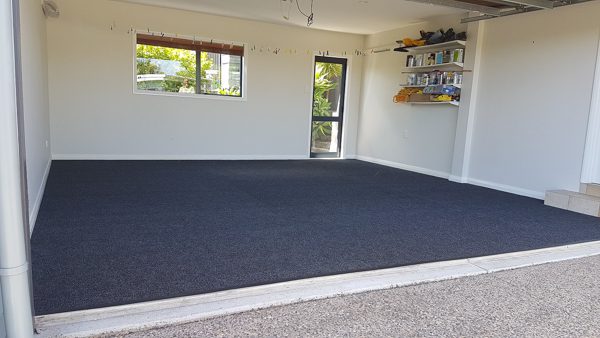 Garage Improvement Packages: Garage Carpet Pro
When is a garage not simply a garage? When that garage has been treated to Garage Carpet Pro's insulation products and carpet it can become a useable additional space for all kinds of family activities – a dance or music studio, a home gym, an entertainment space or children's wet weather play area.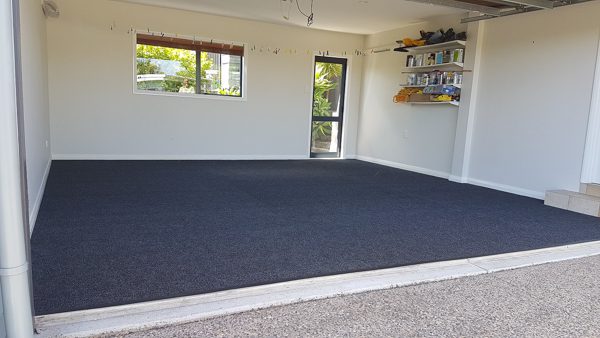 The temperature within an internal access garage dramatically impacts the temperature of a home. Even garages in new homes likely have less insulation and will be losing heat through their doors and floor, consequently letting drafts and cold air into other parts of the house. The solution is simple and cost effective – retro-insulating the garage door and laying carpet on the garage floor.
Garage Carpet Pro is in the business of improving garages by making them into warmer spaces. Retrofitting polystyrene insulation into the door panels of a sectional garage door noticeably improves the thermal properties of the door. Laying carpet means additional warmth as well as improved safety – no more wet, slippery floors. Garage Carpet Pro uses European waterproofed carpet. This means it will not harbour mildew or smell when wet and is very easy to keep clean.
There are often gaps around garage doors. Garage Capet Pro can deal to those with CleverSeal, a unique brush-based sealing system which will stop drafts, insects, rodents or debris from entering a garage. To complete the improvement package, it also offers ceiling insulation using 100 percent polyester GreenStuf insulation. You will not recognise your garage once Garage Carpet Pro has worked its magic.
Tim of Garage Carpet Pro can be contacted on 027 349 0527 or email
tim.g@theprogroup.co.nz.