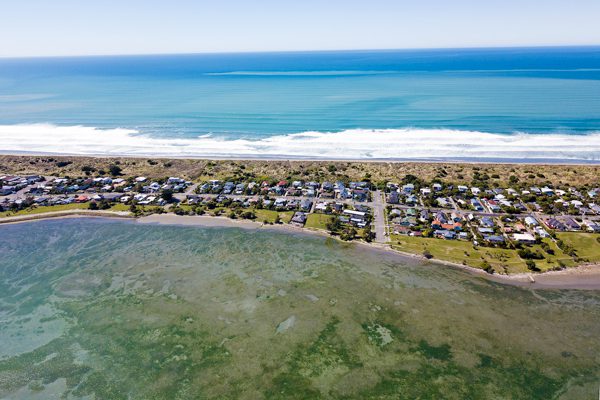 An ocean-side makeover: Southshore and South New Brighton are to get a makeover
It's an exciting time in Christchurch as areas of the city that we know and love are being built back up.
Now it's time for the beloved Southshore and South New Brighton area to get a makeover and residents could have a say in it. Residents and visitors adore this area because of its picturesque sea views, beach access and recreational activities.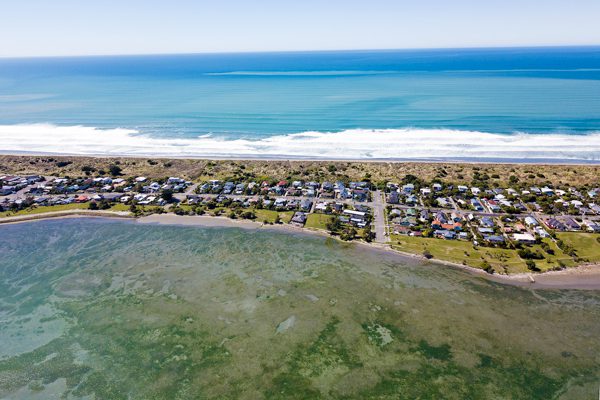 The government organisation Regenerate Christchurch is engaging with the local community, while also teaming up with Christchurch City Council, Environment Canterbury and Ngāi Tahu to develop a plan for this area's future. The group also hopes to address how to manage sea level rise and other short, medium and long-term effects of climate change on these seaside communities.
The organisation says it wants community members to be involved in the process. First, residents can learn about the regeneration strategy at a community hub located at 82 Estuary Road. Then the next phase will be in the hands of a team of nine community members, who are tasked with identifying the best ways to get area residents' input on the regeneration of the Southshore and South New Brighton.
"Our goal is to build a shared understanding of the values, opportunities and risks for Southshore and South New Brighton, and the ability and capacity to work together to address them," says Regenerate Christchurch chief executive Ivan Iafeta.
The project covers and addresses the area from Rodney Street to the end of the Southshore spit.
For more information, visit www.coastalfutures.nz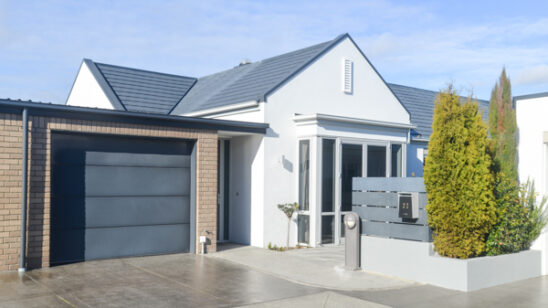 Previous Post