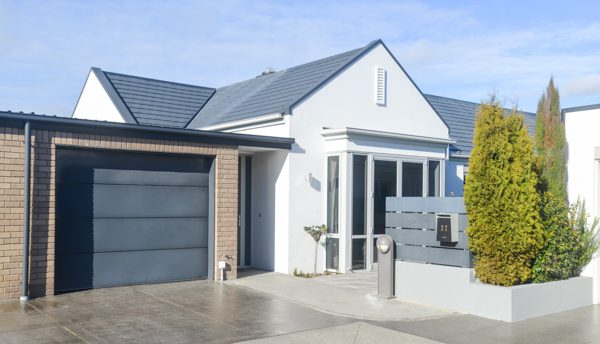 Boutique Retirement: Silverstream retirement Village
The boutique Silverstream retirement Village in Bishopdale/Harewood is almost too good to be true, for the over-65s seeking the exciting,
but easy life.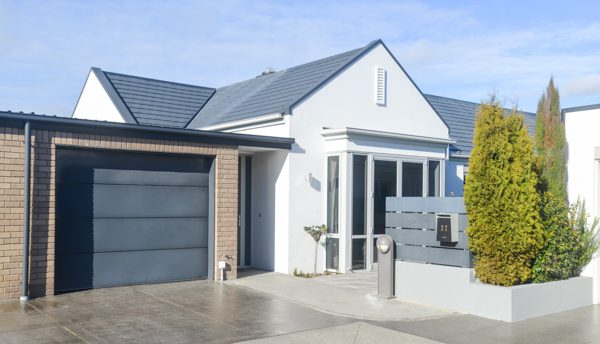 Walking up The Boulevard to the village's heart, there were sounds of jazz entertainment wafting from the sunlit lounge, that adjoins the spa, lap pool and coffee area. It is a perfect spot for anniversary parties. Upstairs there's a gym, hair salon and library; with 24/7 access to this leisure centre, it's a holiday resort at home.
From outings to barbeques, there's always an activity to join; residents also run their own social club. "It's very social and friendly here," Village Manager Donna O'Reilly says. "You participate as much or as little as you like. We provide a personal service, such as checking up if someone's unwell. We're central to everywhere – such as doctors, shops and the airport."
Silverstream has 49 beautiful villas, set amongst established gardens, all architecturally designed by Weir Walker. Spacious with high ceilings and entrances, large lounge areas, ample storage and carpeted garaging, there's no need to downsize. Pets are even welcome, with prior permission, and there's room for visiting family. Each villa is unique, with French doors to private courtyards. These villas are built solid of mainly plaster over brick, with underfloor heating, some with gas fires, and range from 115-142sqm.
A couple of the two-bedroom villas are now available, one with street frontage and larger grounds, and a very spacious three-bedroom villa.
Viewing available Tuesday to Friday 10am-4pm or Sunday 10am-4pm, phone Donna 021 778775, email
donna@silverstreamretirement.co.nz, or visit silverstreamretirement.co.nz