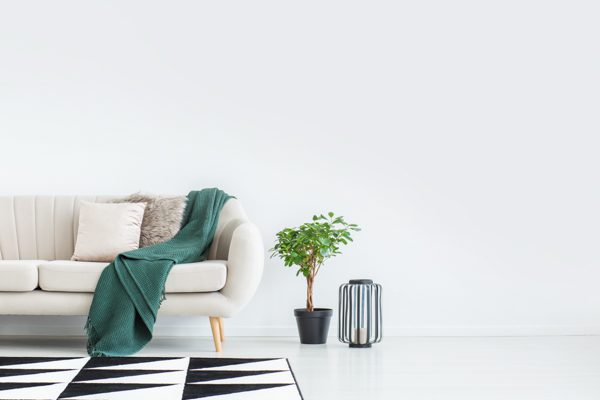 White Washing: Adding interest to stark spaces
While we're not one to play favourites, when it comes to the home, we're a big fan of white spaces.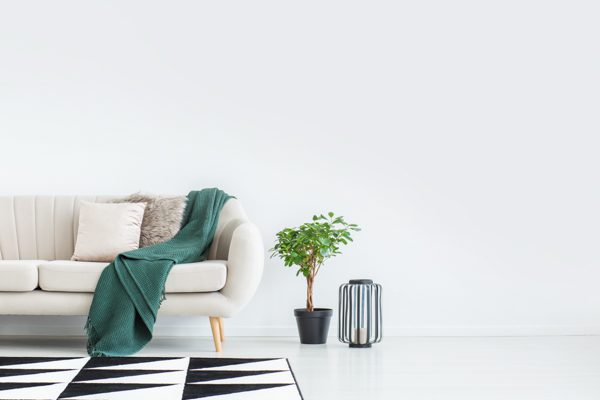 And, although this milky-hued foundation is the perfect blank canvas for creating a striking space that never dates, when it comes to visual interest, it doesn't leave much to the imagination.
Whether it's a splash of colour or some clever contrasts, there are plenty of ways to bring life to your neutral spaces.
1 – GET CLEVER WITH COLOUR:
When it comes to home décor, colour has transformational abilities that are only limited by one's imagination and the speed of a brush stroke. Be bold, be brave and, if you're not, fake it till you make it with some small splashes of transitional colour.
2 – ARTISAN AESTHETIC:
Take a walk on the wild side this year, with au natural the king of the castle. Think artisan furniture – handmade with a raw edge. This aesthetic is by no means a perfectionist when it comes to looks and personality but, ironically, therein lies its perfection.
3 – TIME FOR TEXTURE: Textural elements in interior design have never been more crucial. Add some fabulous-looking faux furs, velvety, furry, sheepskin-like furnishings or flocked, patterned wallpaper.
4 – OPPOSITES ATTRACT: If a room gets boring, don't be afraid to create contrast with some interesting pairings and surprise elements in your décor – a rustic stag head next to dainty white curtains can create strong visual interest and create a talking point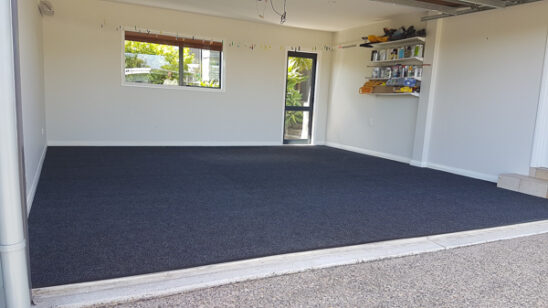 Previous Post