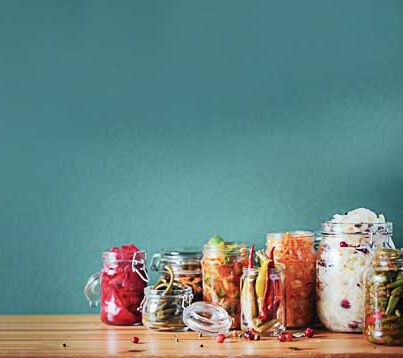 Futuristic fermentation
---
Fermented foods have been making waves for a few years now, as the power of their probiotics keeps those keen on consuming gut-loving goodness coming back for more. And this trend is showing no sign of subsiding. Morgan Tait looks at the next evolution of fermented foods.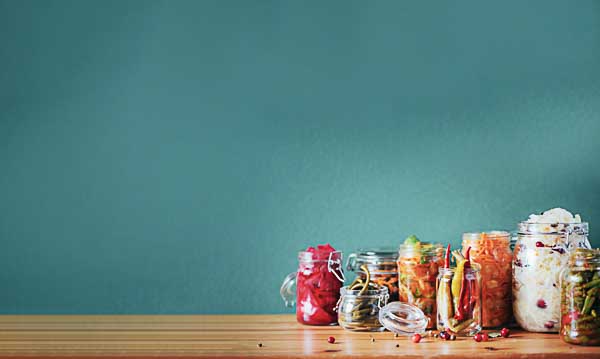 Cultured coffee
Putting new meaning on the term "coffee culture", fermented coffee is where harvested coffee cherries are sprayed with natural yeasts and fermented. This is said to unlock sweet and light flavour profiles. Nespresso has launched La Cumplida Refinada, its latest limited-edition coffee which uses the fermentation technique.
Long live the cheese!
Some food producers are using cultures to prolong the life of food and prevent it being wasted. Named bioprotection, the concept works by cultures and fermentation being added to food to "outcompete" yeast and mould spoilage. The cultures can be added to a huge range of fermented dairy products like yoghurt and white cheese. Yes, that means long lasting cheese!
Sweetening the deal
Fermented sweetener with zero calories, fermented honey and sool, a Korean rice alcohol are also amongst those fermented foods tipped to go big. The first two speak for themselves, but sool is a broad range of beverages which can be flavoured with fruit to make a wide range of sweet alcoholic drinks.
---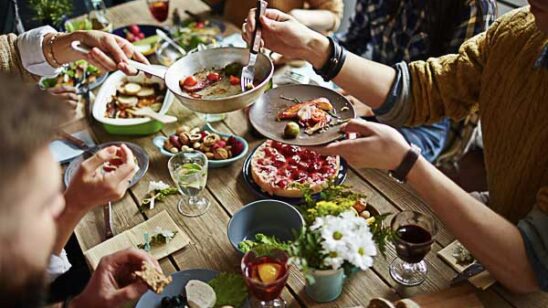 Previous Post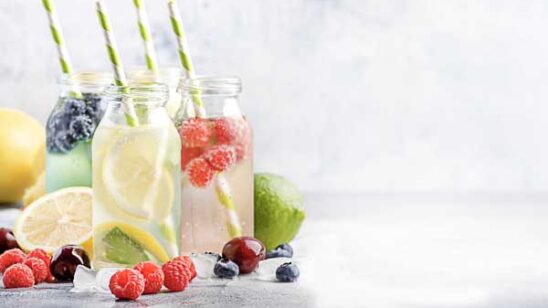 Next Post