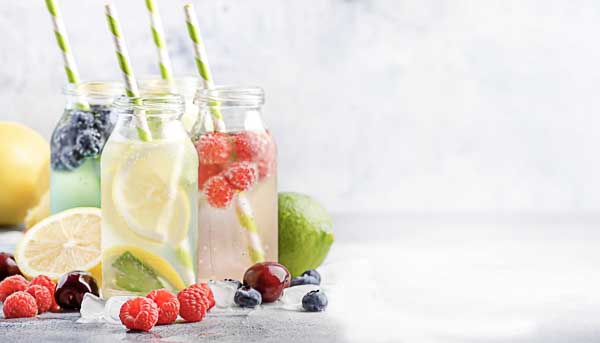 Make mine a mocktail
---
July is one month when many take up the 'Dry July' cause to raise funds for cancer sufferers, turning from cocktails to mocktails.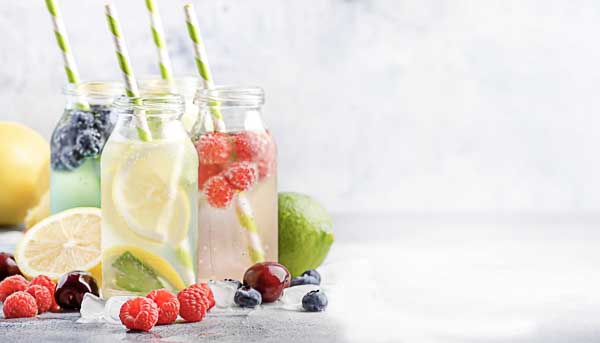 Cancer affects one in three New Zealanders in one form or another, which is a good reason to support Dry July, yet there are plenty of other times when a mocktail would be perfect.
Alcohol-free options are numerous, they look good and taste great. Another plus is no hangover the next day if you drink too many.
Here are some tips from Metropol:
GO H2O
An obvious choice is water. New Zealand is for the most part blessed to have excellent potable water, whether it comes from a tap or a bottle, still or sparkling. Add a dash of lime, a splash of fruit juice or swig it pure.
FRUITY TUTTI
Apples, oranges, kiwifruit and cranberries are a few of the choices. Squeezed, dried, frozen and fresh, fruit offers something for all tastes. Mix them together, add ice, a garnish and enjoy.
MILKY WAY
Milk is a firm favourite of young and old alike, from milky Milo, to smoothies or occasionally swigged straight from the bottle. Its benefits include important nutrients such as calcium, B vitamins, potassium and vitamin D.
---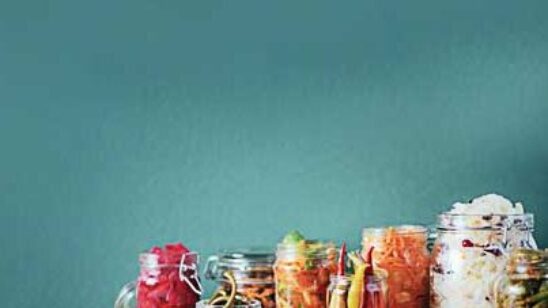 Previous Post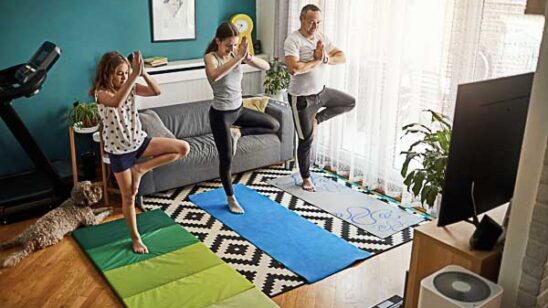 Next Post