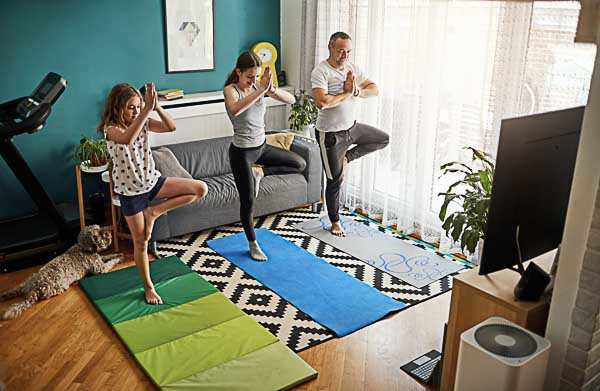 Stay in and exercise
---
Regular exercise has been found to improve mental health, build-up fitness and help to stave off numerous medical conditions.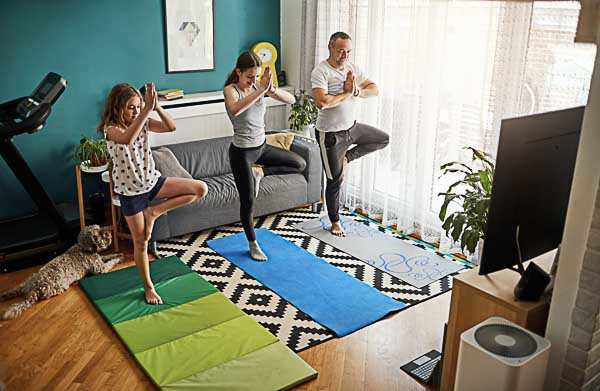 Exercising during the colder winter months may not be as pleasant as jogging along the beach in summer, yet there are many forms of indoor workouts that can be embraced to achieve the same end result.
The latest Ministry of Health statistics show that only about half of all New Zealand adults do at least two-and-a-half hours' activity a week. Men are slightly more likely than women to reach these levels in a week.
The information also shows that one in eight adults is physically active for less than 30 minutes a week; only seven percent of young people aged five to 17 are physically active at least one hour daily; and that almost 80 percent of children, aged five to 14 years, usually watch screens including televisions for two or more hours a day.
You can stay cosy and warm indoors and get your heart rate up! Here are some ideas:
Musical Manoeuvres
Pop in your headphones or CD, and dial up your favourite songs to dance to. Remember to dance like no-one is watching.
Online Offerings
Find a fitness programme online – yoga, Pilates, Tai Chi – and join the participants. Start with a few minutes daily and gradually exercise longer.
Practical Pursuits
Housework such as vacuuming, dusting, and bed-making all helps bend, stretch and work those muscles, so go for it.
---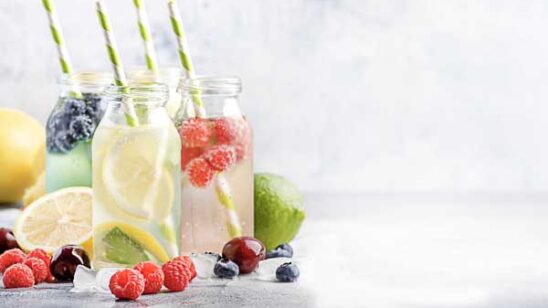 Previous Post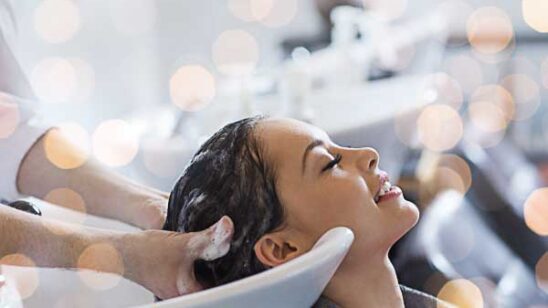 Next Post