Fully Functional
---
If there are current trends, they're about ease, streamlining, quality and recess-enabled concealment. We want visual quiet. We're rejecting clutter. Function is key, designers remind us.
Here are some current ideas for these hard-working rooms:
Give kitchens and bathrooms optimal space. Consider their natural connection to greenery and the outdoors. If there's a fence outlook, could sweet peas or similar be trained up and along? Be cunning with large mirrors, or clever windows.


---

Butler's pantries are desirable, because they often serve most purposes…food and appliance storage; sinks. Regular pantries or bench-top appliance cupboards should contain ample power points to hide away technology, plus the toaster, jug, sandwich press or smoothie-maker.


---

Large central islands that double as breakfast bars with lots of recessed bar-stools are The. Best. Thing. Preferably with rubbish bins for separating waste not directly under a sink. People need to access bins without getting in the cook's way.


---

The best modern kitchens and bathrooms are well planned for light, sound, ventilation, drainage and heat. Incorporate concealed speakers, i-pod stations, and automated, knee-high lighting. In the bathroom, can medicine and cosmetic cabinets be recessed/concealed?


---

Many kitchens and bathrooms are monochromatic, yet dramatic and somehow memorable. Pendant light-fittings might be stand-out-gorgeous. Mirrors might emit light from behind.


---

Bathrooms and kitchens with fabulous storage are completely hip. Concealed, in-wall drawers and cupboards from floor to ceiling optimise space while keeping aesthetics peaceful.
---
---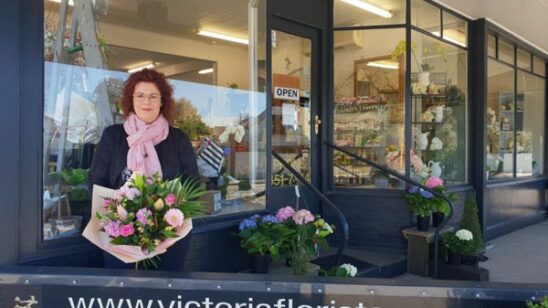 Previous Post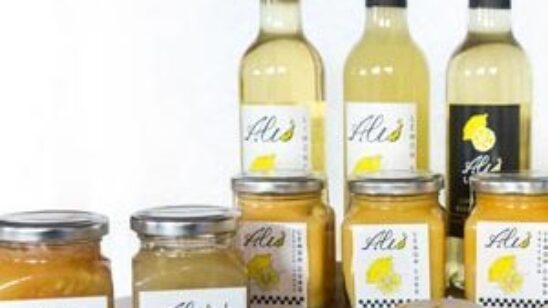 Next Post