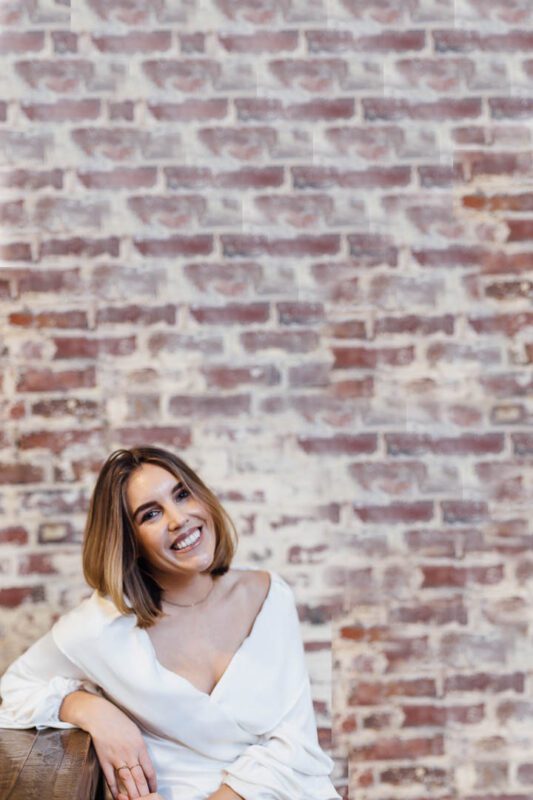 From the Editor: 26 November 2020
---
Another fortnight, another opportunity to showcase the talented people and businesses which make up our region. This issue we have some incredible stories from all corners of the region which highlight, celebrate and champion those who give our locale its unique and special character.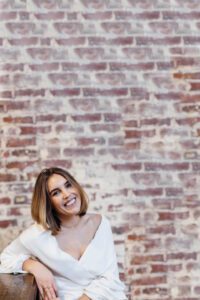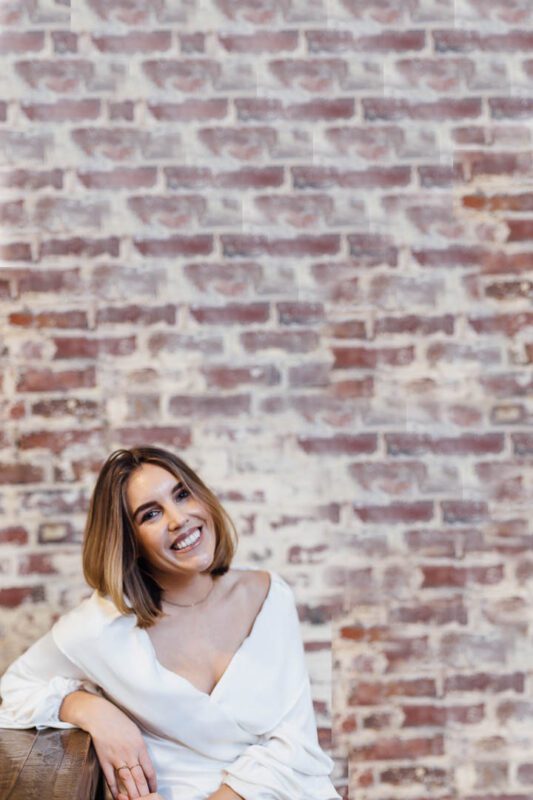 On page 16, we learn about the inspiring musical journey of Christchurch teen, Analise Twemlow, who doesn't experience the involuntary tics caused by Tourette's syndrome when she sings and performs. Her new single, 'Made in New Zealand', is raising money for other Kiwis diagnosed with the disorder.
Through our cover star, Canterbury fashion icon Bridget Hope, we keep the spirit of Cup Week alive by learning about her race day look, style tips, and her wider approach to the art form of fashion.
In our Fashion, Health and Beauty section we learn about the wide range of beauty treatments and health services to indulge in for the social season, or to treat your loved ones with as we enter the gifting period.
In Cuisine, we give the lowdown on the region's new and noteworthy hospitality hot spots, and in Home we share some festive design inspiration.
Our monthly Build section is a chance to salute our ever-evolving cityscape – and this issue is no different as we not only hear from our region's most influential thought leaders, but also get a look inside local winning architectural designs.
Afterall, there's always plenty worth celebrating around here.
---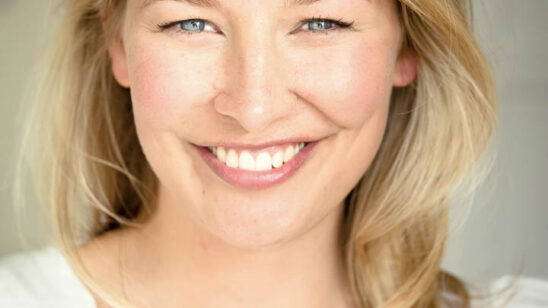 Previous Post