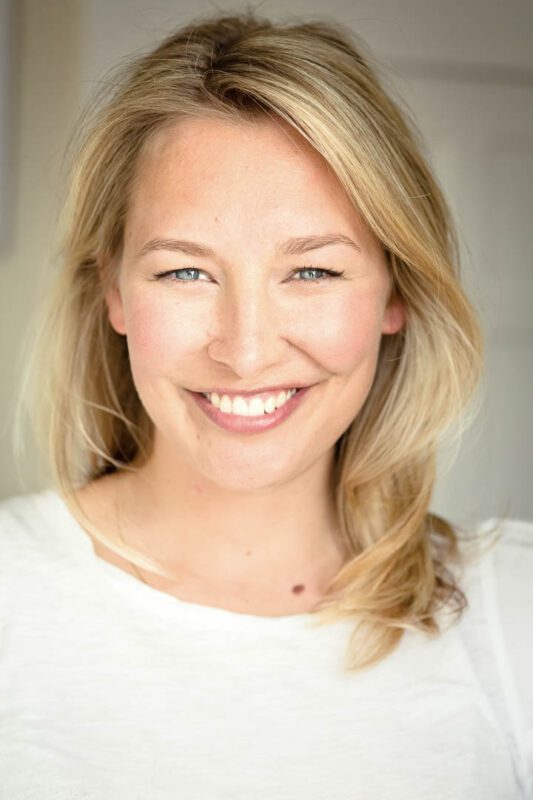 Little life-changers
---
Actor, screenwriter, theatre-maker, wife, supermum – Sophie Henderson wears a lot of hats. But as comfortably and effortlessly as she wears them, it took some time to get used to the fit of the latter.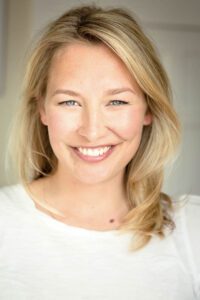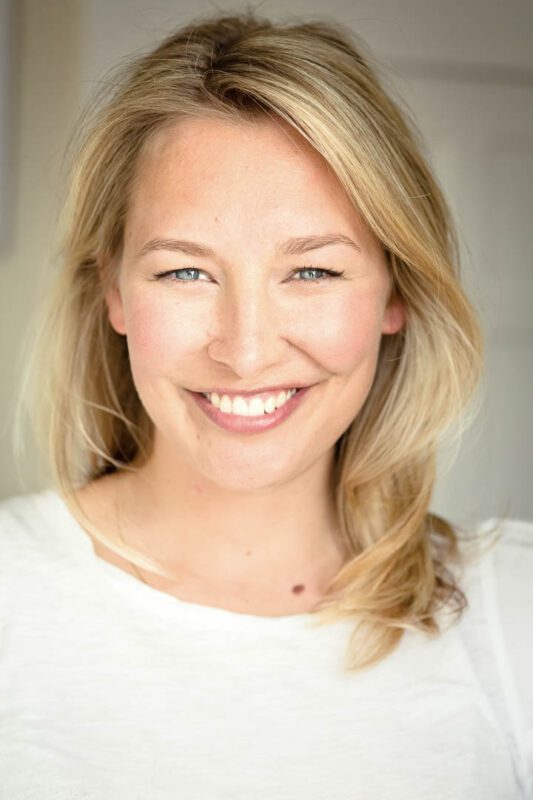 "I was terrified of becoming a mum and losing myself so tried to live nine months like it was my last," she laughs about unexpectedly falling pregnant with Matilda – now four – while living in Melbourne.
While some find comfort in a large tub of ice cream and others start nesting, Sophie wrote a script!
Now, another whole baby later, that script is playing out across cinemas throughout the country.
Baby Done stars Kiwi comedian Rose Matafeo opposite Harry Potter star Matthew Lewis and was executive produced by none other than Taika Waititi.
Like the little people that inspired the storyline, the film too was a joint effort, with Sophie's husband Curtis Vowell directing.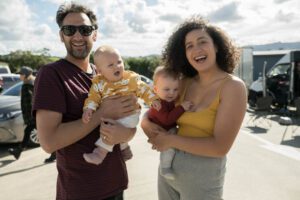 The stellar line-up of supporting cast includes Madeleine Sami and Emily Barclay.
You know the movies where the lead characters fall in love, get married, get pregnant and it's smooth sailing from there on in? Baby Done is nothing like that.
"My hope is that Baby Done surprises and delights audiences, pushing their limit of what's acceptable for a pregnant woman to do," Sophie says. "I was not a well-behaved pregnant woman, and this is not a well-behaved film."
Greenlit when Sophie was pregnant with number two (Silvie, now two-years-old), Baby Done is a "warm-hearted, edgy and comedic take on an old problem in new times".
"We were excited to have a baby," husband Curtis says. "But we were also completely and utterly unprepared. The unknown of how we were going to prepare for a child and what impact it would have on our lives began to sink in and we basically freaked out!"
Their experience of impending parenthood was "a comedy with a quiet streak of despair," Curtis laughs.
"We promise not all of Baby Done is about us, but we relate to the self-denial that comes with growing up and the feeling that you might lose yourself when you turn into a mum and dad. And like Zoe, Sophie thinks she can do anything pregnant!"
We think she probably can, based on the simple fact she has just brought a film to fruition, while juggling not just one, but two little "life changers".
Written over more than two years, the film was then shot over six weeks in April 2019 before heading into post-production for a year – then of course Covid-19 held up the release.
There's not a lot of time for rest yet either, with other projects in the works for Sophie (including a film called Workmates about her time working at Auckland's Basement Theatre) and Baby Done set to be released in the UK and US in January.
While the storyline was written to put her concerns about the possibility of losing part of herself when she became someone's mum, its production actually gave Sophie a special part of herself to cling onto.
"I'm not gonna lie, it was really hard work," she says of making a film with little people underfoot.
"Part of writing the film was to prove to myself that I could still fulfil my dreams as a filmmaker. I felt like I was running out of time to do these things and didn't want to lose my old self.
But those irrational fears come true in the first year; you do lose your sense of self and I was really holding onto this film to hold onto that.
"I also wouldn't recommend making a film with a two-year-old and a three-month-old," she laughs.
But much like parenting itself, the hard work of creating a world from your imagination is worth every single sleepless night. "It brings me absolute joy," Sophie says.
"You fall in love with the characters, you want to do whatever it takes to look after them and you just don't want it to end."
---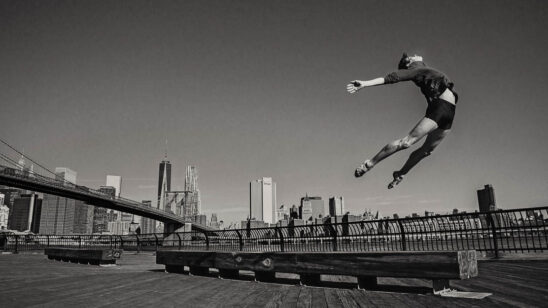 Previous Post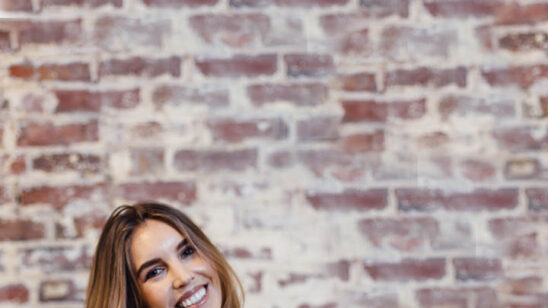 Next Post