---
We're living in a uniquely stressful time. Between the fluctuating number of community Covid-19 transmissions, oscillating government alert levels and a general air of uncertainty – the bright side can seem hard to find.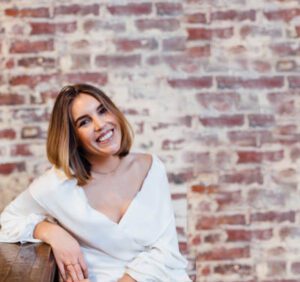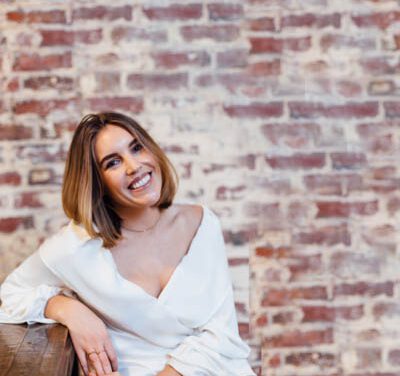 At Metropol we're all about celebrating and supporting the community, and this raison d'être has taken on more relevance in present climes.
Evidence shows optimistic people are less stressed, healthier and can even live longer, so on page 10 we share practical tips from world-leading experts on how to build such a mindset.
We also share inspiring stories from closer to home, of people who live these ideals every day.
Jazz Thornton, a 22-year-old mental health advocate who, by sharing her story, is saving lives and changing the way we talk about such important issues.
And Octogenarian John Winkie who will bike across Banks Peninsula to raise money for an important cause.
We learn about a local business, Cactus Outdoor, which is pivoting in the face of the global pandemic by using its local manufacturing facilities to create high grade face masks.
We find out what Addington has in store for a new-look racing festival, and what boutique hotel The George has on offer for those planning a way to commemorate the end of an unforgettable year.
However, I would also like to extend the invitation to our readers to send in your own suggestions for stories you, too, think Metropol should be celebrating in its pages.
---