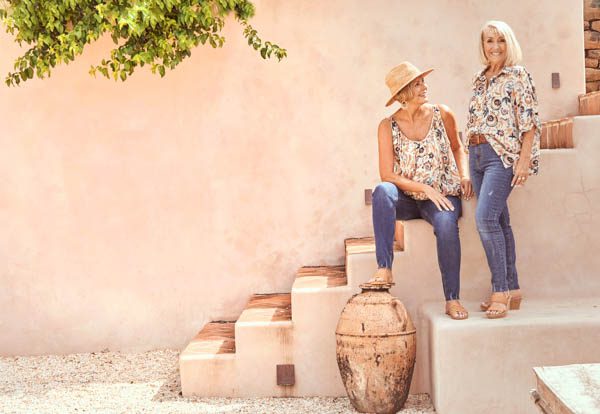 Effortless summer style: New Order
---
The countdown to summer is nearly over, meaning it is time to equip your closet for the sunny season ahead. At New Order Boutique in Rolleston there is always plenty to choose from and a great
range of styles.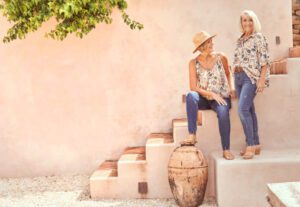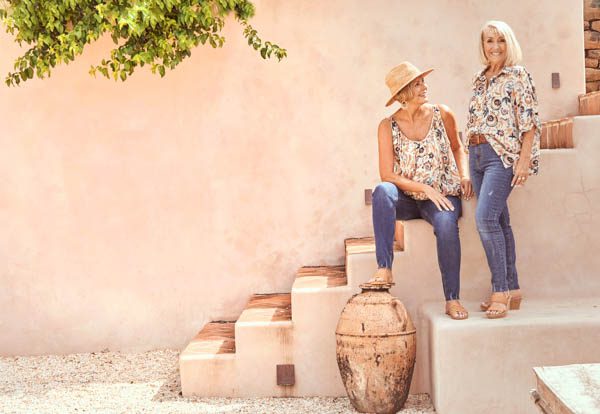 Owner Nikki is just as excited for the new season as we are. She says jumpsuits are still featuring strongly along with pleated skirts and pretty dresses.
There is an abundance of natural fabrics, soft colours and fabulous prints – but for those who love a pop of colour, she says don't worry, there are still some brights coming through.
Linen is an especially popular option.
"Linen is a must-have for the new season, it's perfect for summer as it keeps you cool and comfortable – it's a durable, sustainable fibre and even the simplest designed piece of linen looks beautiful," says Nikki.
Whilst colours are an important aspect of any outfit – so too is practicality and Nikki loves finding pieces that can be styled effortlessly.
No fiddle, no fuss.
Layering pieces like kimonos are still a stylish and easy addition to any outfit, and it's often just a matter of popping on a belt and a great pair of earrings to complete your look.
Head into store at 63-67 Tennyson Street, Rolleston. Open Monday to Friday 9:30am to 5pm and Saturday 10am to 4pm.
---
Previous Post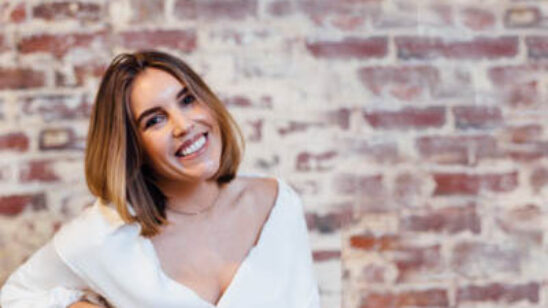 Next Post