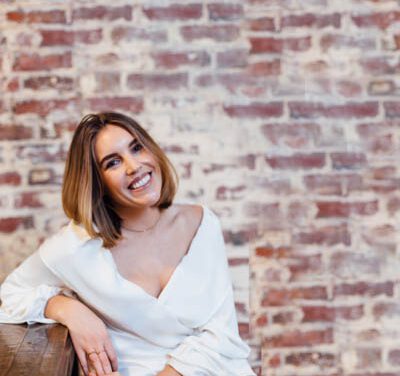 From the Editor: 01 April
---
There is no denying our homes have taken on new meaning in the last 13 months. While always places of sanctuary and shelter, we had no choice but to reassess our relationships with these habitats while being contained inside them during alert level 4 lockdown.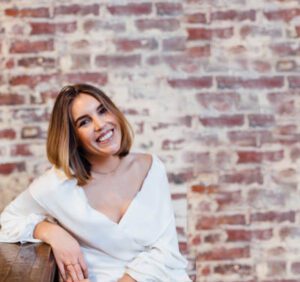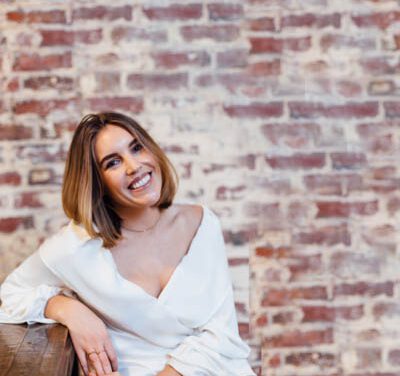 In the months that followed, we may have been less restricted in our movements outside the home, but we were hyper aware that that could – and did – change at any moment, seeing many people choose not to stray too far from their local territory.
This close proximity to home has influenced a surge in renovations around New Zealand; from large scale remodels and extensions to lower-level licks of paint, appliance upgrades and furnishing replacements.
The upcoming Christchurch Home Show pays homage to this phenomenon, with the annual show featuring more exhibitors and seminars than ever before when it takes place on April 16 to 18 at Christchurch Arena.
It really is a great opportunity to pick the brains of local experts – and those from further afield – and see how you can make those much-anticipated changes at your place.
In this issue, we offer a sneak peek into the show from page 47, right next to our regular programming of Home trends and the latest and greatest architecture projects in our Build section.
Also in this issue, we catch up with hometown sporting hero, mountain biking champion Anton Cooper, and learn about Canterbury cook Sarah Burtscher's noble quest to reduce Kiwi's food waste via delicious, fridge cleaning recipes.
Not to mention our fashion, health, beauty and cuisine coverage, too. Wherever you happen to be reading this from – perhaps at home – I hope you enjoy your latest issue of Metropol.
---
Previous Post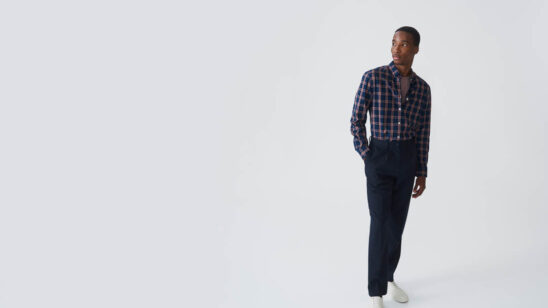 Next Post