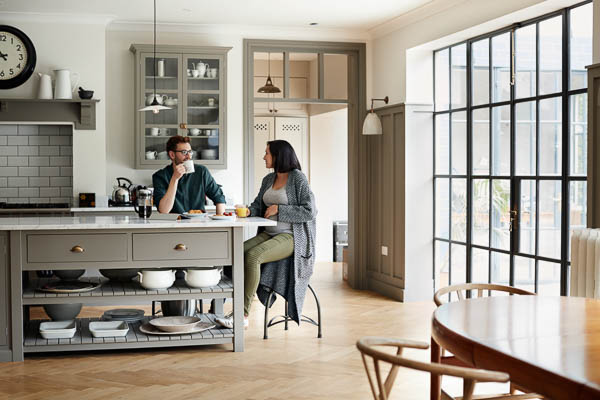 From paperwork to completion: WD Build + Hardy Projects
---
You might be thinking you've done the easy part – registered before the deadline on the EQC website for on-sold, over-cap properties – but are dreading what comes next: preparing the paperwork, communicating with the Christchurch City Council, and of course coping with the stress and upheaval of the repair itself.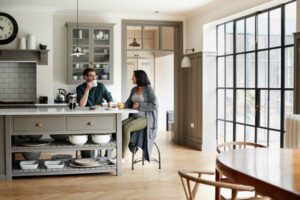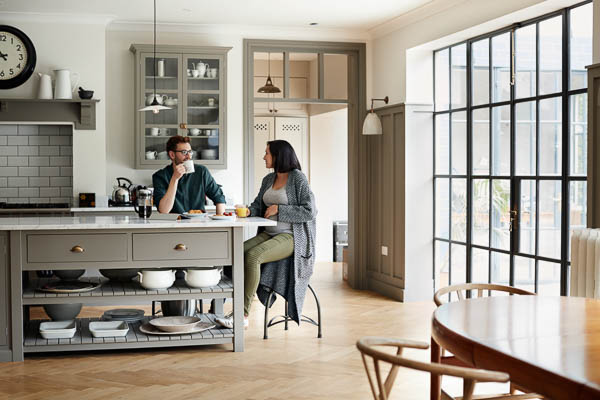 Relax! Mitchell James and Paul Hardy, Directors of WD Build and Hardy Projects, have been at the forefront of this programme since its inception.
They help owners with the process from the paperwork at the very beginning, to handing over beautifully finished homes at completion.
"We have so much experience with the EQC process, as well as bringing our building expertise from engineered foundations to architectural finishes," says Mitchell.
Client Ben McLean is delighted with the result he received.
"Working with Mitchell and Paul was so easy – they made the process really straightforward when we didn't have a clue about what was required," he says.
The house required foundation repair, partial relevel, new flooring, tiling in the bathroom, internal painting, electrics brought to code, and the underfloor insulation which had been non-compliant, all replaced. The garage had its foundations dug out and replaced as well as blockwork repaired.
"The house looks amazing," says Ben. "And the estimate of four to six months work was actually completed in 12 weeks!"
With Mitchell and Paul on the job, the work was very well planned, started quickly, ran smoothly and was completed to a very high standard.
"I'd recommend WD Build and Hardy Projects to anyone in a heartbeat," says Ben.
Paul says: "For home owners who have registered with EQC and now need to engage a contactor to get things moving along, just pick up the phone and talk to us about an initial free assessment of your home and we'll make a plan from there."
---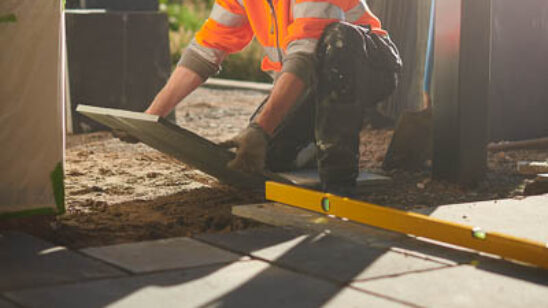 Previous Post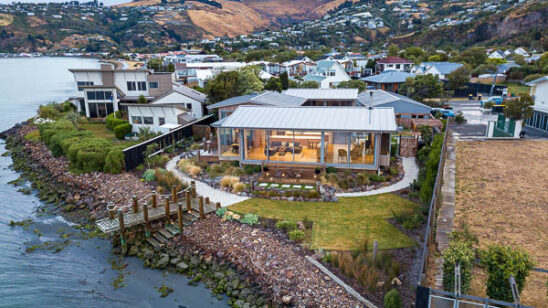 Next Post