---
Always a favourite name in Christchurch dining, Sala Sala Japanese Restaurant is revitalised with new chefs, a stunning new menu and Christchurch's first and only Yakiniku (Japanese barbeque) style cooking. Aiming to bring new and different taste sensations to the city, the Sala Sala team have excelled themselves.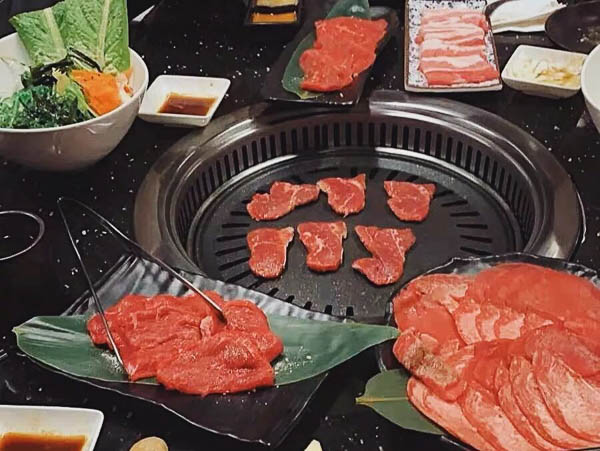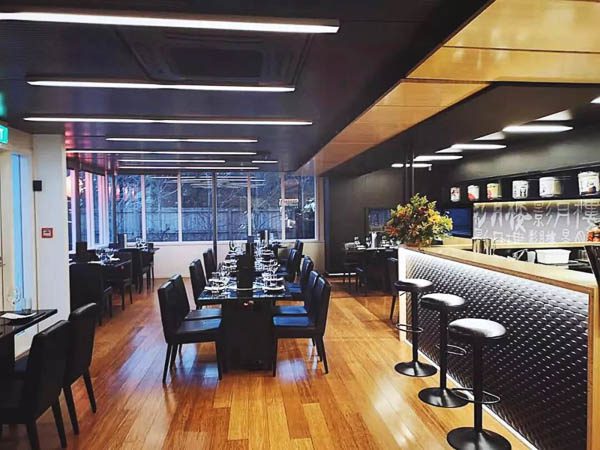 The menu's authentic Wagyu beef is airfreighted directly from Japan and it is always completely fresh, never frozen, to ensure a juicy tenderness which melts in your mouth. Unlike Korean barbequing, the meat's natural flavours are preserved, as it is not marinated before cooking. You are in control of how you like your meat cooked on your table-top barbeque, complemented best with dab of their delicious dipping sauce.
Sala Sala also proudly offers traditional Japanese cuisine, with sashimi and teriyaki chicken as all-time favourites. Open for lunch and dinner, the light-filled restaurant is perfect for a catch-up with a friend, or for larger groups. Reservations are advised, phone 03 355 5932.
---