---
Owning a café was never the plan for Wil and Kim Sze. Wil was finishing his master's degree, and Kim was pregnant with their first child and going to be a stay-at-home mum. But in August 2016, at 41 weeks pregnant, they had the worst news possible – 'there's no heartbeat'. Their son Oliver was born at 7.5lbs, 56cm long and no cry, just a deafening silence that would change the Szes' lives forever.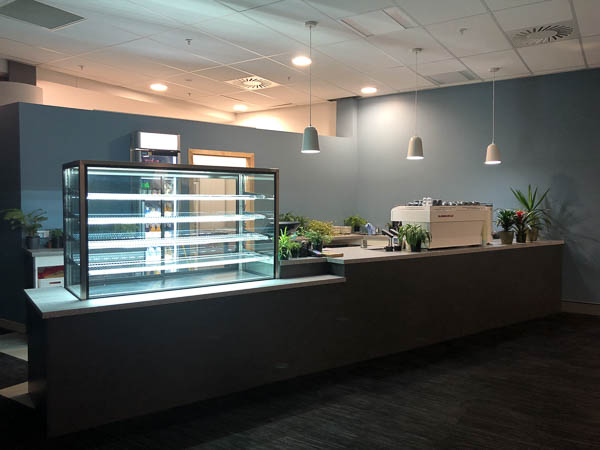 They had an outpouring of support and one in particular was from an organisation called Heartfelt. Heartfelt came to the hospital and took photos with Oliver, as they are able to do for any family who loses a baby or has a serious illness, providing the Szes the gift of photographic memories at no cost.
From their loss came a desire to give back. They decided to start a business that would enable them to pass on the kindness they had received and on 1 July, 2019, Flora Café opened.
Located in the ground floor of the Manawa building, across from Christchurch Hospital, there's flamingo wallpaper, plants, Unknown Chapter coffee, homemade food and smiling faces that will welcome you with a warmth that feels like home. They are worth the visit, especially for the oaty caramel slice!
In October, Flora Café is donating a portion of their profits to Heartfelt. There will also be a memory wall, so anyone who has lost a child can write their name on a heart to put on the wall. For every heart, an additional $1 will go to Heartfelt.
---