---
Spring is the season of transformation when it comes to our humble abode. But according to award-winning interior designer Angelique Armstrong from Armstrong Interiors, this season is about so much more than the archetypal spring clean.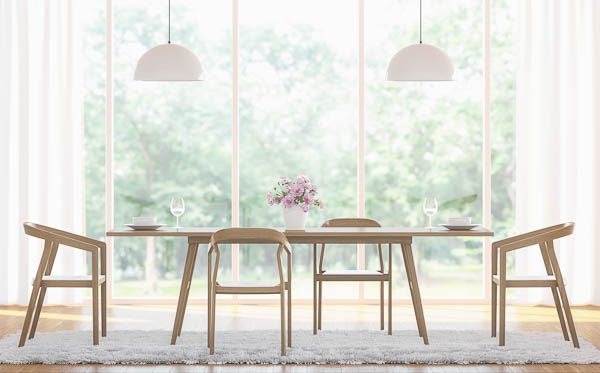 With spring finally here, what does this mean from an interior design perspective?
Consider your family – how do they want to live, what makes them feel good, what do they need to improve about their living space and minds? The arrival of spring brings freshness, fragrance and finally opening the doors to let the sunshine in. So a nice way to freshen up your home is to have a good tidy up of things you have accumulated during winter. It's a chance to simplify your bench tops and re-style your furniture layout. Your interiors have the power to change your mood.
After winter's heavy throws and blankets, how do we style beds for spring?
This is a nice time to take the darker, moody, warm tones away and replace them with soft greys and whites. We still need warmth, so maybe change things up with a lighter throw on the end of the bed and new cushions. Try sleeping in linen sheets; this will be lovely change.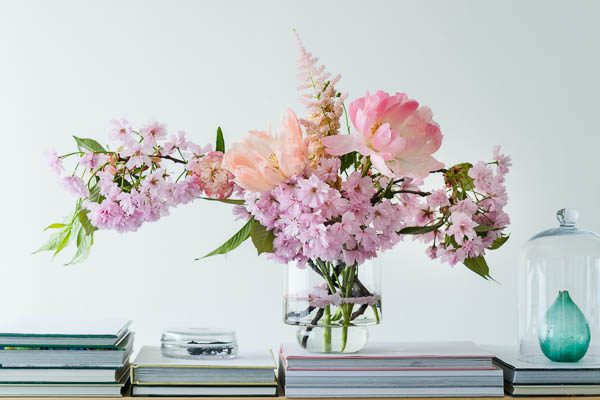 With the end of the year fast approaching, when is the best time to get started on home projects?
Spring is always a busy time, coming into the silly season, with Labour Weekend and Show Week just around the corner. Easy yet effective changes include adding cushions, painting a room (a cost-effective way to get a fabulous new feel), changing accessories or new curtains to instantly change the feel.
We have been spoilt with choice of colours over the winter with mustards, oranges and dark greens. What colour trends are we looking at for spring?
I have just painted and restyled my own bedroom for spring. I used Resene Quarter Rice Cake. This is a creamy white; warm and fresh. Great for villas or for someone looking for more than just white. I have accessorised with a soft floral pot plant, new cushions on my bed in Liberty Florian, with piped edge and backing in velvet, and very soft dove grey linen duvet and white sheets. Feminine colour tones and patterns. This summer, florals are in and I was in the mood for 'soft and pretty'.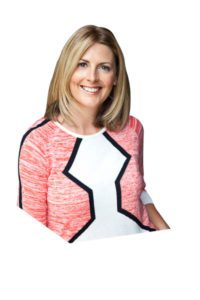 Visit www.armstronginteriors.co.nz, phone 03 356 2636 or check them out on Instagram, armstronginteriorsltd
---