---
The Belgian Beer Café Torenhof is one of Christchurch's best longstanding establishments.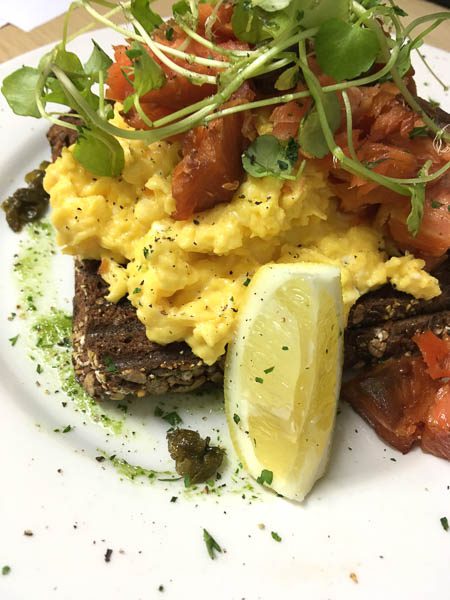 Based in the Sydenham Quarter at The Colombo, which is fast becoming a mecca for Christchurch Hospitality, Torenhof is proud to be at the forefront of the sustainability field. All their menus are focused on this, with a new spring menu, lunch (Tuesday to Friday 12-3pm) and dinner menus (Tuesday to Saturday from 5pm).
Using Canterbury and South Island produce from paddock to plate where possible, Torenhof is all about food that is fresh, free-range and supports local businesses. Furthermore, with assistance from its suppliers, the café has reduced its plastic usage by 85 percent, and switched its consumables to fully recyclable and, where possible, compostable.
The team has also undertaken an energy and waste audit with the help of Christchurch City Council and True North Consulting. While this is a very interesting journey, they are always pleased to receive suggestions from their customers on the in-house feedback forms.
Torenhof is an ideal place for your function or corporate event. They have an exclusive Oktoberfest German-style menu with beer matches coming up on 18 October – $68 per person for a table of four (usually $136) and don't forget to book your Christmas function now. There's a great array of set menus available for Christmas, email info@bbcchch.co.nz or check out www.belgianbeercafe.net.nz.
---