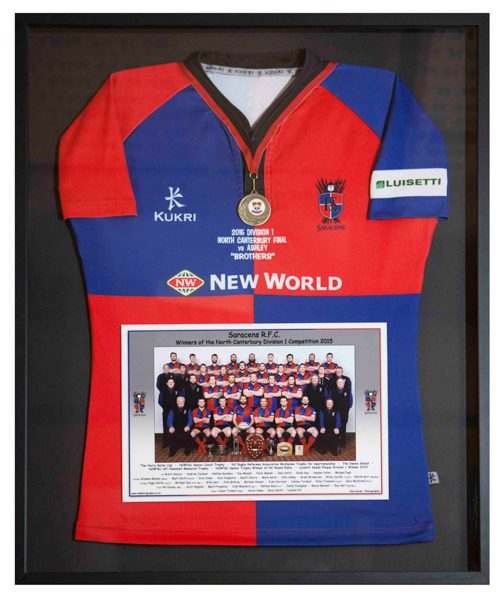 Frame me fabulous! – Framemakers
Do you have a special item you want framed? From conventional art, right through the whole spectrum, Framemakers is the name for you.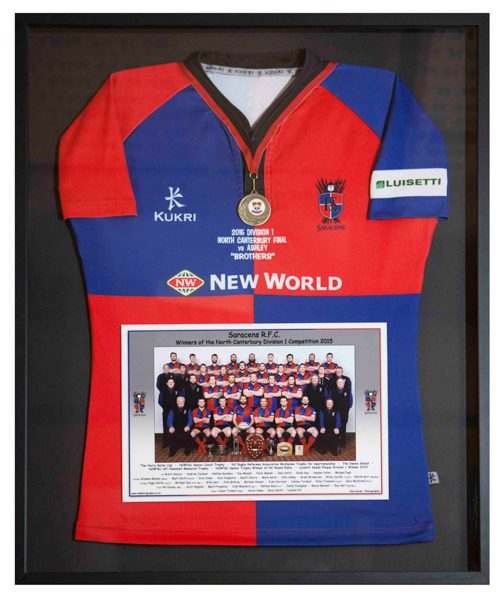 Owners Lynn and Graham Barr take pride in offering a service which allows you to take the time to choose the various options to ensure that you will be happy with the end product. After all, the framed work will be on your wall for a long time and, in the case of many heritage pieces, can be passed down through generations to come.
With this in mind, the company can offer a printing service, not only for your one-off photos, but can create a collage of images, such as family photographs and can include those special photos you would most love to see on your wall. Think, also, of those unique items of clothing, or embroidery pieces from the past you want to preserve.
Printing can be done on one of the many specialty papers or canvas to create finished artwork that commands attention. Speaking of commanding attention, Lynn mentions the newly available UltraVue Glass, which has all the clarity of museum glass, but at a considerable cost saving. "It makes your precious works look stunning!"
From the shop located at 137 Main North Road, Woodend, Lynn (or Graham, or both) love chatting with clients and offering their expert guidance to help achieve that head-turning framed artwork.
For more information email
enquiries@framemakers.co.nz and visit
www.framemakers.co.nz or view their work on Facebook.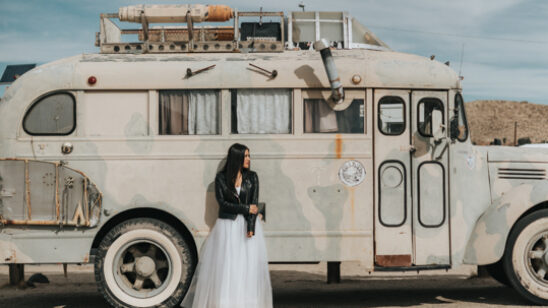 Previous Post