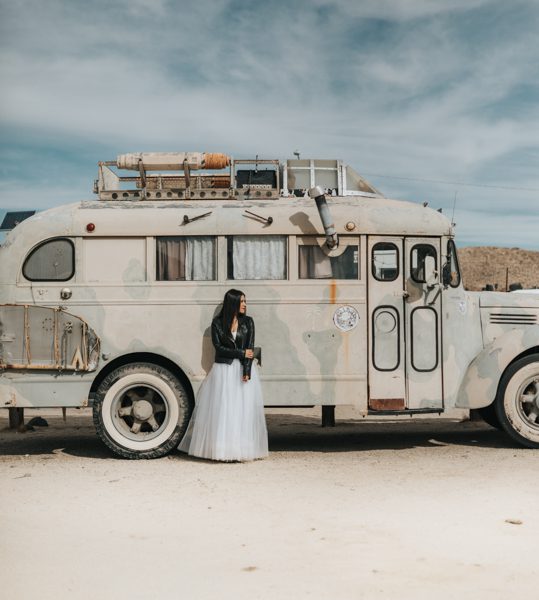 Avoid a cookie-cutter wedding: Canterbury bride
Let's be honest, from the minute we say 'I do', our heads are stuck in bridal magazines and we're hunting out inspiration from wherever we can glean it. But amongst all the Pinterest and Instagramming, how do you create that one of a kind vibe? After all, your big day should never be a one size fits all affair.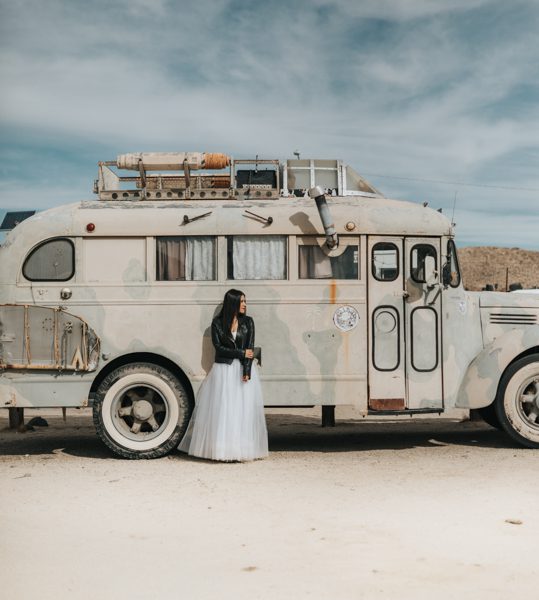 Today's most memorable weddings are becoming less about the 6-tiered wedding cakes, expensive floral arrangements and guest lists the length of your arm. Today it is all about a wedding that is unique, personal and reflects who you are as a couple.
We've got all the inspiration you need to be a trendsetter not a copycat.
Be a storyteller
Where did you meet? How did your partner propose? What do you both enjoy doing in your spare time? You can't get more authentic than telling your story through your theming.
Incorporating things which are meaningful to you will be fun and all it takes is one single object, memory or emotion to get the creative ball rolling.
Personalised vows
A sure fire way to ensure no other ceremony will be quite like yours, while making it special and intimate, is writing your own vows.
However, reciting the tried and true doesn't automatically doom you to a 'basic' big day after all, mixing the modern with the classic is a clever way to create matrimonial magic.
Careful curation
Many venues offer package deals and, while this is certainly a saving in time and effort, it's also a saving in personalisation because, the more freedom you have to select your vendors, the more unique your big day will naturally be.
Research your venues thoroughly to ensure you're not tied into specific vendors before you sign on the dotted line.
Powerful playlist
Think outside of the box when it comes to your playlist, after all how many first dances have been done to John Legend's All of Me?
Pick a playlist that truly speaks to you. Warning: this could take some time, but your efforts will totally pay off!
Culinary creativity
Much like your playlist, your menu should reflect who you are. A five-course silver service is always going to be out of place for a beers and BBQ kind of couple. Think there's no place for beers and a BBQ on your big day? Think again.
Much like Converse shoes or gummies tucked under a wedding dress, it's about making it your own. And anyway, you're not here to please anyone else but yourself – and perhaps your other half.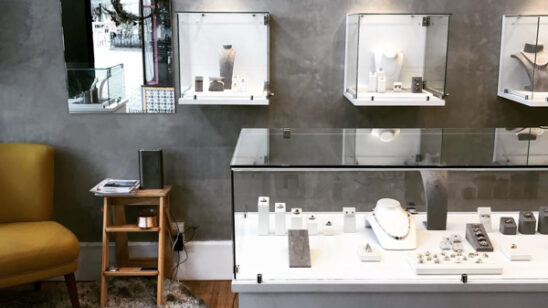 Previous Post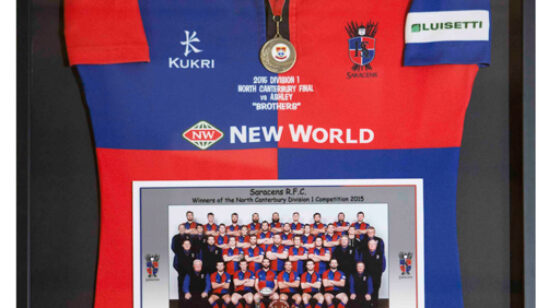 Next Post