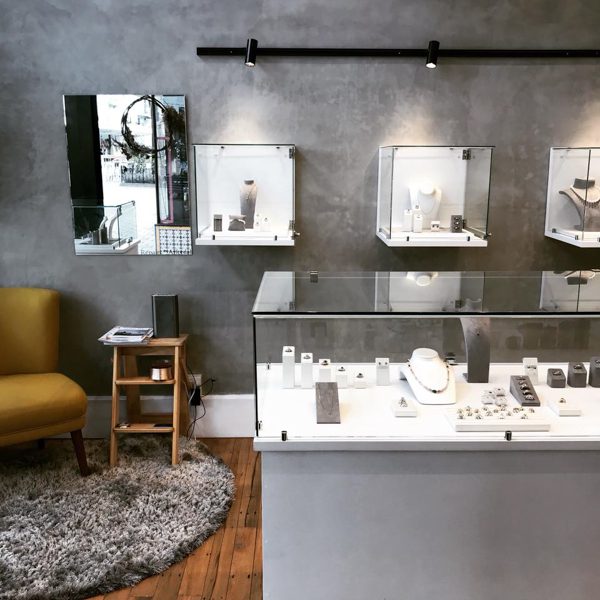 Symbolic Sparkle: Via Sollertia
Going bespoke is a lovely tribute to a special relationship.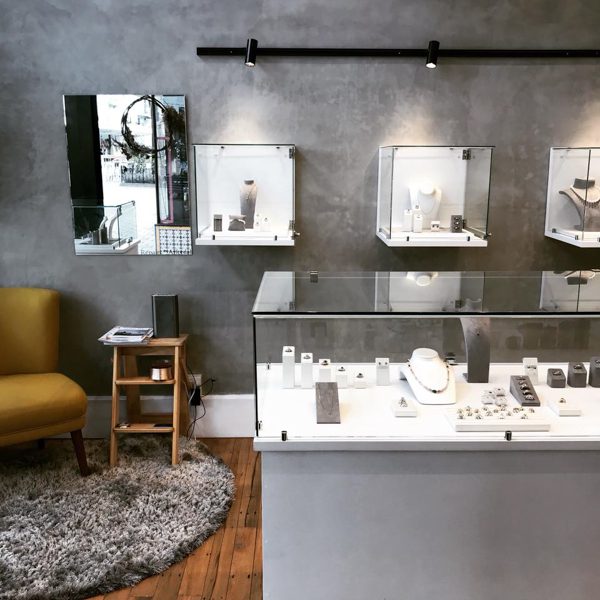 It's inherently romantic to seek out your own symbolic sparkle mixed with gorgeous gold, silver or platinum. In fact, deciding on an engagement ring, wedding rings, or other special occasion jewellery is one of life's most delightful times.
A family-owned Christchurch business since 1996, Via Sollertia of New Regent Street is a family of young inspired designers who welcome client input. For those who want to buy on the spot, a tempting display of hand-crafted beauties – both vintage and modern – awaits.
It's not necessarily more expensive, but definitely more exciting to help in the initial design, stone selection and perfect-fit of your own rings. Via Sollertia Manager Joel says some clients opt to bring them old or inherited pieces for a remodel into something intimate and exclusive, to love now.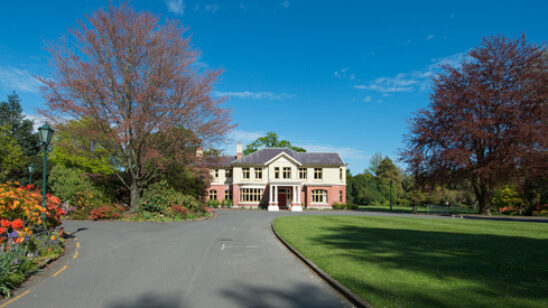 Previous Post