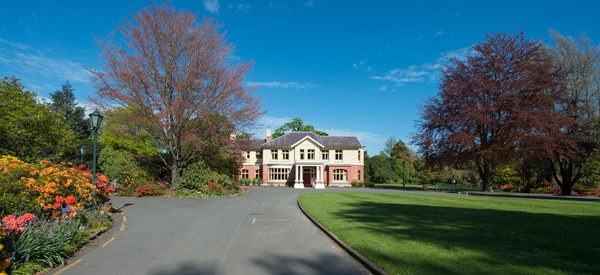 A Heavenly Venue: Ilam Homestead
To visit the historic Ilam Homestead, now a wedding and functions centre, is to take air from a more elegant era. Gorgeous palatial details plus an old-English-style botanical backdrop set the homestead apart.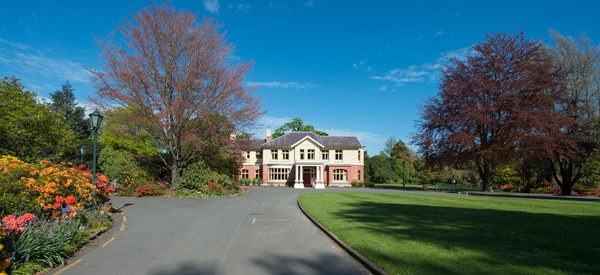 Built in 1856 as the residence for the landowner of the entire suburb of Ilam, the homestead subsequently became part of the University of Canterbury. It was a residence for university officials and later on, an exclusive staff club. Its true potential is now realised following the launch of Ilam Homestead Functions Centre in April 2017.
This is one of those glorious houses where, if the skies opened on your big day, it wouldn't matter in the least. Carved antiques, expansively-proportioned windows and ornate fireplaces provide the artistic background, not to mention gracious outdoor porch-verandas and lush gardens.
Following the 2010 and 2011 quakes, the homestead was extensively remediated. Thankfully, refurbishment has trodden lightly on the past. It's now a beautiful venue for weddings; a choice which means photography doesn't need to happen elsewhere.
Homestead General Manager Jamie Costelloe is well used to hosting both larger weddings and more intimate cocktail-style gatherings here. Canterbury's best catering partners are employed, meaning there's plenty of choice in inspired and creative food to suit any occasion. The whole house can be hired, or part thereof, and differently sized rooms allow for plenty of big-day options.
See www.ilamhomestead.co.nz.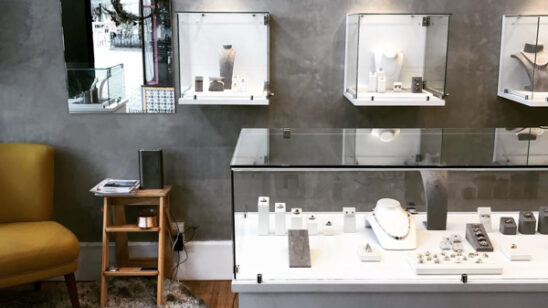 Next Post