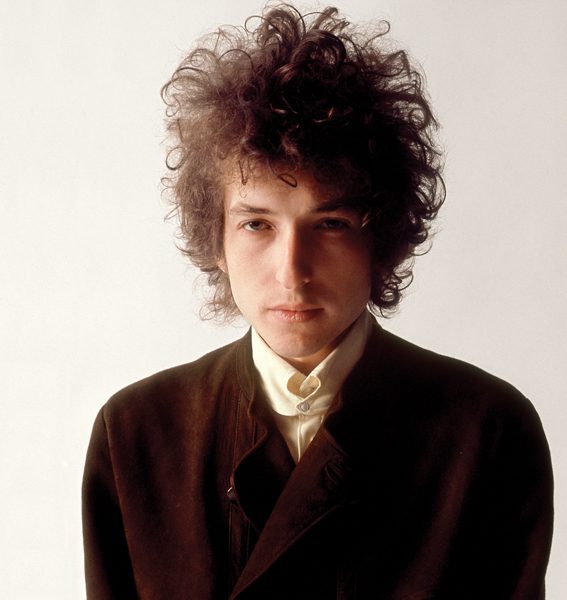 Bob Dylan heads to town: Win with Metropol
On Tuesday 28 August, Christchurch will have an icon of music visiting us again. With a career spanning six decades, Bob Dylan's impact on popular music and culture is immeasurable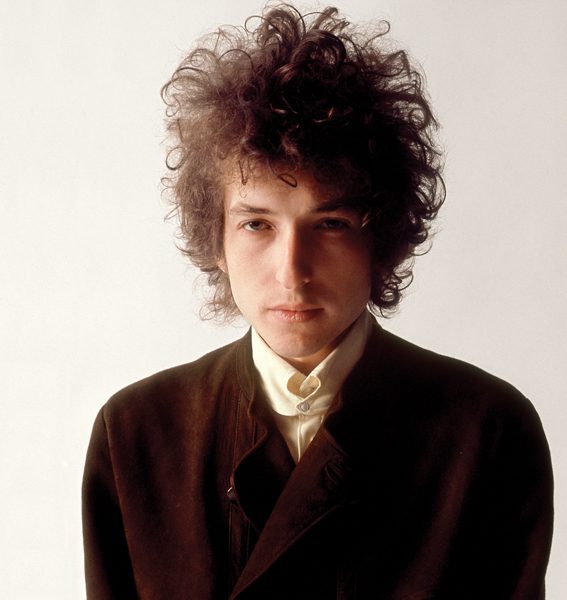 He is responsible for some of the most influential albums of all time, including The Freewheelin' Bob Dylan, Highway 61 Revisited and Blonde on Blonde, and his socially and politically charged singles, Blowin' In The Wind and The Times They Are A-Changin', are widely considered among the most important songs in modern music.
The 'voice of a generation' boasts an unparalleled repertoire, including timeless classics, Like A Rolling Stone, Tangled Up In Blue, Knockin' On Heaven's Door and Girl From The North Country. Few people haven't heard his music and to some, it connects on a much deeper level.
Phantom Billstickers Owner/Marketer Jim Wilson says, "Bob Dylan just keeps on working and keeping his own counsel. His defining moment was in 1993 at a concert in Switzerland where he decided that he was 'going to make a stand whether God delivered me or not…' I take my lead from that….at some stage I just decided that I was going to stand up like a man and just take all the s**t that people can hurl. I am on my own never-ending tour. I can't see myself without seeing Bob Dylan."
With a catalogue of more than 50 albums, Dylan has sold more than 100 million records globally, received 11 Grammy Awards, an Academy Award for Things Have Changed (Best Original Song), and has been inducted into both the Rock and Roll Hall of Fame and the Songwriters Hall of Fame. In 2012, he received the Presidential Medal of Freedom from President Barack Obama and, in 2016, was awarded the Nobel Prize in Literature.
Last in New Zealand for three arena shows in 2014, Bob Dylan and his band are a commanding force on stage. To experience Bob Dylan live in concert is an opportunity to share an encounter with one of the last remaining musical legends of the modern era.
The New Yorker reported last month on rumours that Bob Dylan has a new studio album ready to go and his manager is going around Europe, for listening sessions in different cities to gauge unique perspectives. That gives you an idea about how deep Dylan and his team think. Great music drills into one's core and resonates, creating a special moment in time and space. That's why this artist connects on a deeper level and most only scratch the surface of what Bob is all about.
Dylan has been able to weather the storm of other people's opinion and just kept on with what his ever-changing vision is. An artist who polarises people, he doesn't do interviews or venture into his opinion on politics; boy, wouldn't you love to go there right now? But that's the great thing about Dylan. He does it for his art. Who is he? The closest you get will be to see an ICON of modern music at Horncastle arena on 28 August. This may be your last chance – I suggest you go, with an open mind.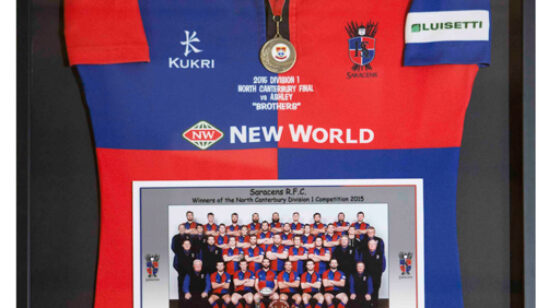 Previous Post