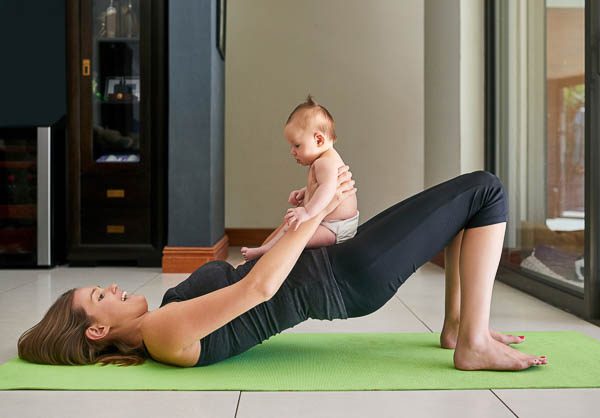 Four post-natal recovery myths: Freedom Health
---
With so much pressure to 'get your body back' after pregnancy, it can be overwhelming to decipher what is 'normal' and how and when to safely return to physical exercise. In this article, the Women's Health Physiotherapy team at Freedom Health debunk some common myths about postnatal recovery.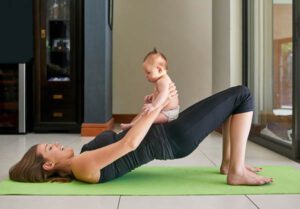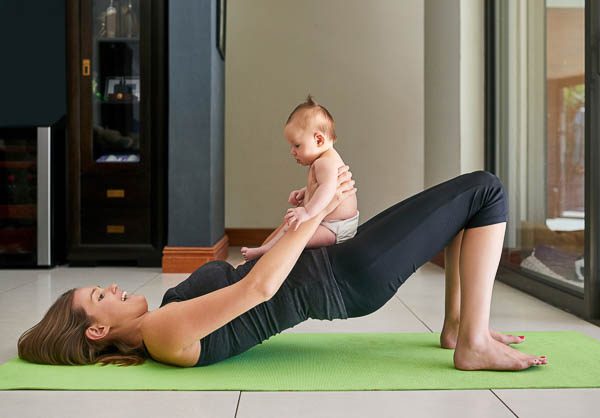 Incontinence after birth is inevitable.
Whilst some leakage and incontinence after birth is very common, this does not mean it is inevitable and untreatable. A Women's Health Physiotherapist can help you with management and treatment options for leakage.
I had a c-section so I don't have to worry about pelvic floor issues.
Whilst a c-section may mean less pelvic floor trauma, it does not mean your pelvic floor is unaffected. The pressure of carrying a baby for 9 months, combined with hormonal and postural changes means you can still be at risk of developing pelvic floor issues now or in the future.
I have abdominal separation so I can't do sit ups again.
Abdominal separation is a common part of a healthy pregnancy. Depending on how much separation you have, you may need specific advice to ensure the abdominal muscles re-learn how to function well and optimise their healing. With the right advice and treatment, most women can return to normal exercise again.
As long as I do my pelvic floor exercises, I should be ready to run after 12 weeks.
Whilst the pelvic floor is an important part of any postnatal exercise program, there are many other changes that also need to be considered. Postural changes, upper back stiffness and hip weakness are just some of the common issues that also need to be considered in an effective postnatal exercise program.
If you are returning to exercise after pregnancy and want expert advice to ensure you are doing so safely and effectively the team at Freedom Health Physiotherapy & Pilates can help set you up on your postnatal journey. With options including one-on-one care and self-managed postnatal physiotherapy programmes they are here to help you to keep doing what you love – for life.
---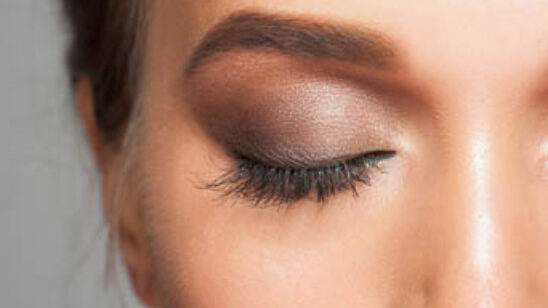 Previous Post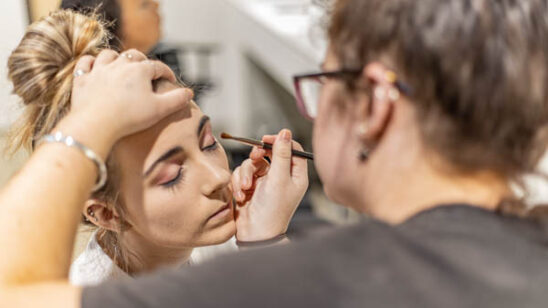 Next Post