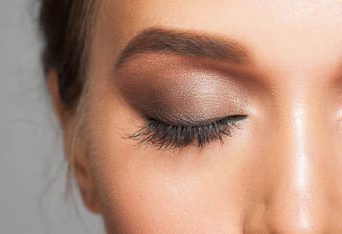 Smoke & Mirrors
---
It was makeup artist Linda Cantello who first laid claim to the 'smokey eye' when she created the look with Tom Ford during his Gucci days.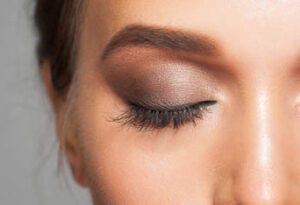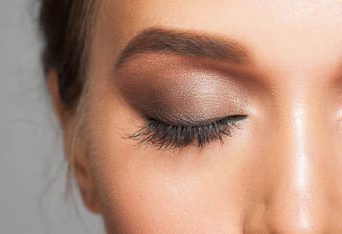 Dark eyes had traditionally been very defined in both the corner and the lid, but it was Cantello that thought to blend it all in, with the look quickly becoming a signature look for Ford, known as the 'Gucci look'.
While the smokey eye has long since evolved, it is still marked by a lack of demarcation line between eyeshadow shades.
A versatile look that flatters everybody, you can keep it as simple as you choose, you're not restricted to just a black/grey colour spectrum and you're guaranteed to look like a
smouldering temptress if you pull it off.
The key is to always keep the darkest point at the lash line.
Sticking to no more than three shadows and a liner will make your eyes pop.
But the clincher when it comes to creating the ultimate smokey eye? Blending – lots and lots of blending.
When you're creating a smokey eye, it doesn't matter how dark you go or what colours you use, it's how well you can blend the liner and shadow that creates that sultry look.
Dramatic, daring and bold, it's the perfect look for everything from a night out to a special occasion.
---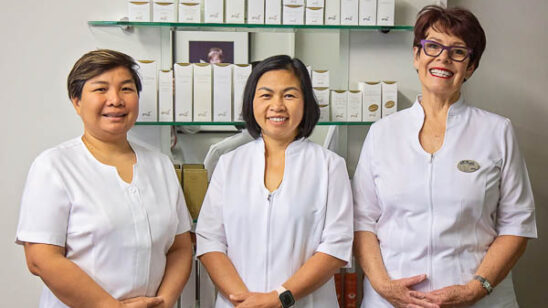 Previous Post