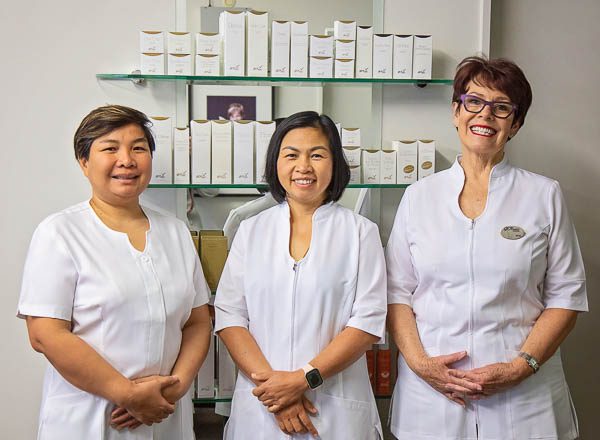 The art of spa: Beauty Progress
---
In these strange times, stress is a reality and manifests in so many ways, not only psychologically but physiologically too.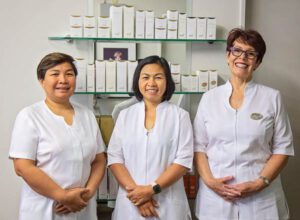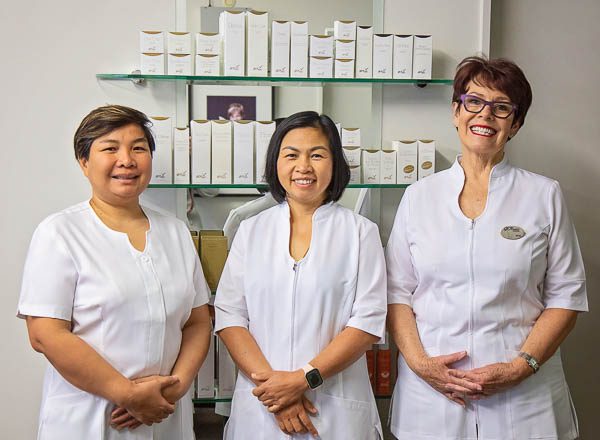 Indefinite business closures, self- isolation, not seeing loved ones, hit with constant conflicting news stories – it is common to feel totally overwhelmed and, while we are all different, the effect is apparent in our body and skin.
Skin fatigue affects around 75 percent of people from the age of 25 as the metabolism slows, triggering a delay in the regeneration of the cells.
The skin is less able to recover, becomes less resistant, and shows this through uneven complexion, sleep wrinkles, drawn features, expression lines, and tired eyes – all signs of premature skin ageing.
At Beauty Progress, their unique methods counteract internal deficiencies, ensuring vital nutritional elements (vitamins, trace elements and amino acids all skilfully measured) enter by cutaneous penetration, helping to improve organ health which enhances the aesthetics of the face and body.
GERnetic have developed a whole new SPA approach which combines comfort and relaxation with health and beauty, treating the internal problems and the external effects they cause.
The SPA BLISS package, combining a full body scrub with Sea Salt and Essential Oils, Body Massage with Aromatherapy body oil, plus a Marine Facial, will keep you looking fresh and stress free, while you are blissed out for three hours of total relaxation, wellbeing and health.
Meanwhile, Thai Therapeutic Massage, either Deep Tissue or Swedish is available for any length of time slot you have available.
---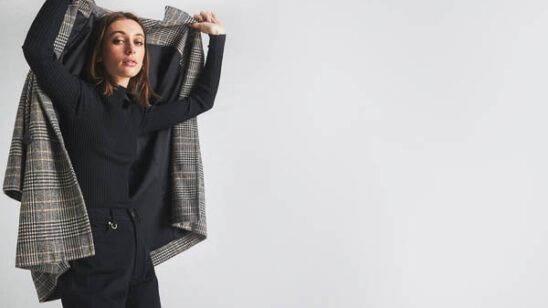 Previous Post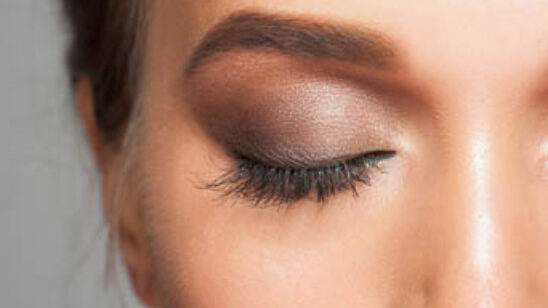 Next Post