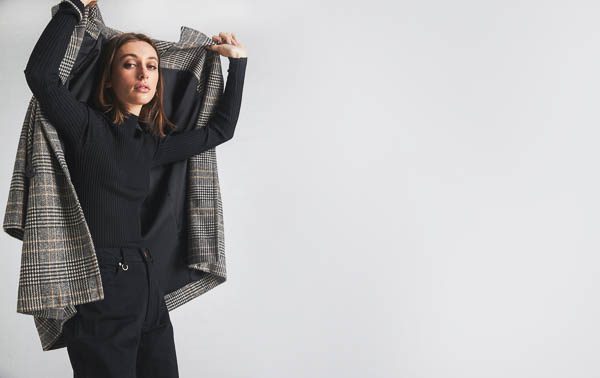 Check, please!
---
This winter, try an elegant check coat to elevate your outwear – and your body temperature.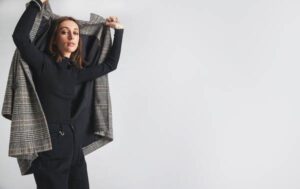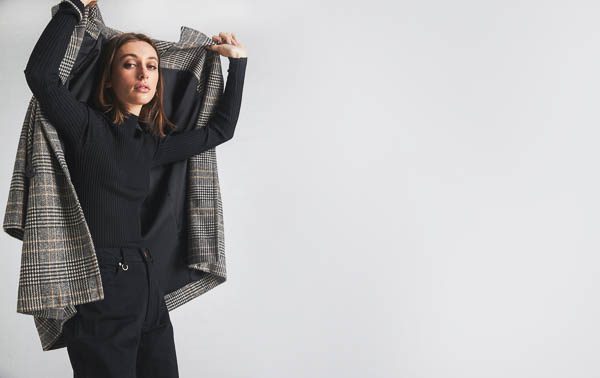 The slow creep of winter can no longer be ignored.
The icy temperatures are knocking on our doors and, now we're allowed out of the house, rugging up to brave the elements has never been more appealing, even more so if you have a chic check coat to adorn.
An irrefutable nod to Burberry's resurrection of its iconic trench, we're now seeing this newest incarnation of plaid everywhere from design houses to the high street and we're welcoming its warmer, woollen fabrications.
If the classic Burberry palette of camel, beige and rust tones are not for you, many designs stray into safer darker shades or, conversely, add bold pops of colour for the sartorially adventurous.
The check effect transcends cut too, offering endless options to suit your preferred silhouettes and pair perfectly with your favourite wintry layers.
---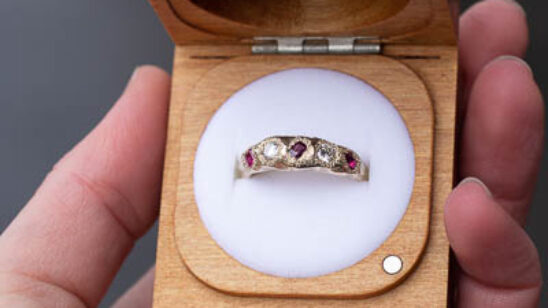 Previous Post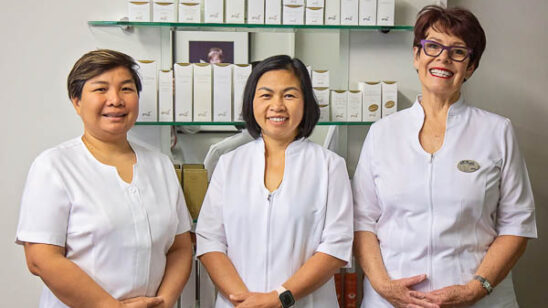 Next Post